OVERVIEW
This page is dedicated to covering the different aspects of the physical exam. The physical examination of patients is a very important step in one's clinical workup. The linked pages below are dedicated to explaining how to properly perform different components of the exam.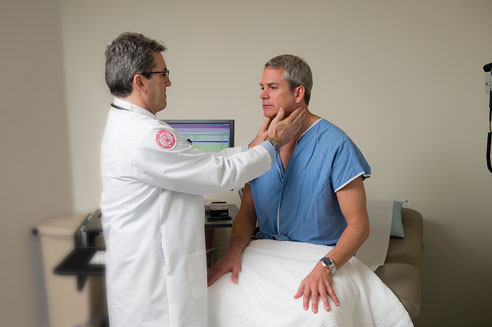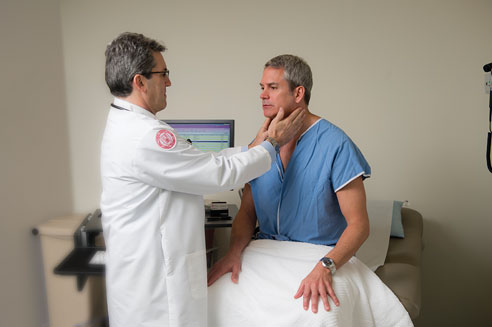 CARDIOVASCULAR EXAM:
Auscultation:
WHAT ARE THE PHYSICAL EXAM COMPONENTS?
Neurological Exam:
Head, Eyes, Ears, Nose, Throat (HEENT) Exam:
The Orthopedic Exam:
Other: