OVERVIEW
Discharging patients from the hospital properly is perhaps one of the most important tasks assigned to interns. If the movement of patients outside of the hospital becomes compromised then the consequences can be incredibly dire. It may seem callous to emphasize the discharge process so strongly however it is very important to appreciate why it is so important to discharge patients promptly.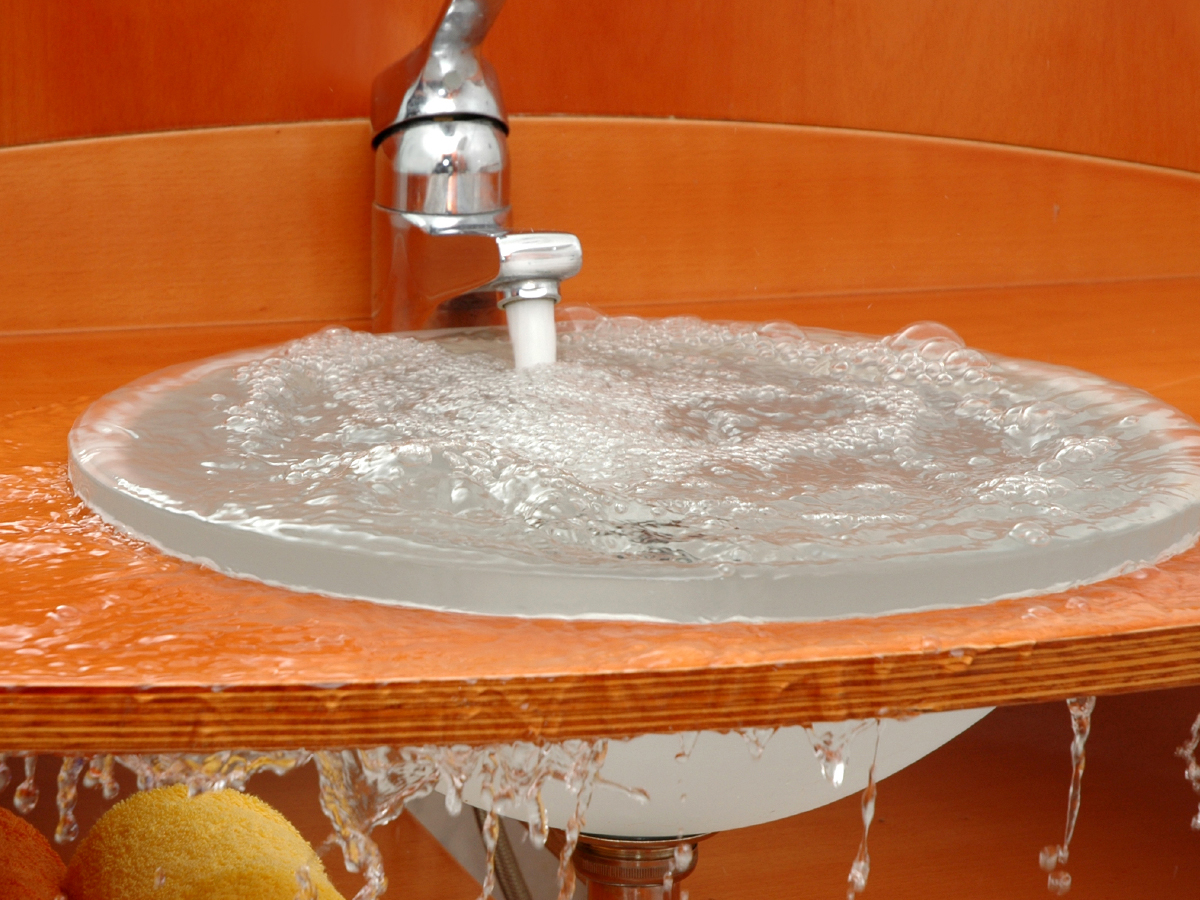 At this point it is worth noting that any patient that belongs in the hospital (i.e. requires inpatient medical care) should obviously be exempt from aggressive discharging because their care requires the hospital setting. Paradoxically, the more patients that remain on a service that don't require inpatient care, the more opportunities there are for them to compromise the care of others of those who belong in the hospital. As an intern, one's resources are finite and it is not possible to care for an infinite number of patients. The longer the patient list the longer rounds are, the more pages the team will receive, the more paperwork needs to be completed daily, and the more opportunities for medical error.
It is for this reason that this guide has been put together to help interns optimize their workflow when discharging patients so that they can properly facilitate the movement of patients outside the hospital.
GENERAL ADVICE: THE DISCHARGE PROCESS BEGINS WHEN THE PATINET IS ADMITTED
It is important to understand that ideally the discharge process should (in part) begin when the patient is admitted to the hospital. Often times it can be difficult to do this in practice because the discharge needs of the patient may change dramatically, however small efforts (such as starting a discharge summary) can have a large impact later on.
It is important to note that sometimes the admission process is so hectic that even starting a discharge summary is not practical. This is OK however whenever possible think about how you can set up the discharge in the future on recently admitted patients! 
GENERAL ADVICE: IT TAKES A VILLAGE
DISCHARGE STEP 1: WHERE IS THE PATIENT GOING?
DISCHARGE STEP 2: HOW IS THE PATIENT GETTING THERE?
DISCHARGE STEP 3: DOES THE PATIENT HAVE ADDITIONAL NEEDS?
DISCHARGE STEP 4: CONDUCTING THE MEDICAL RECONCILIATION
Page Updated: 06.18.2019