OVERVIEW
This section organizes content by the fundamental "units" of radiology: radiological findings. Clicking on each finding on this page will reveal a more detailed page on the findings, as well as a section that outlines the differential diagnosis for said finding.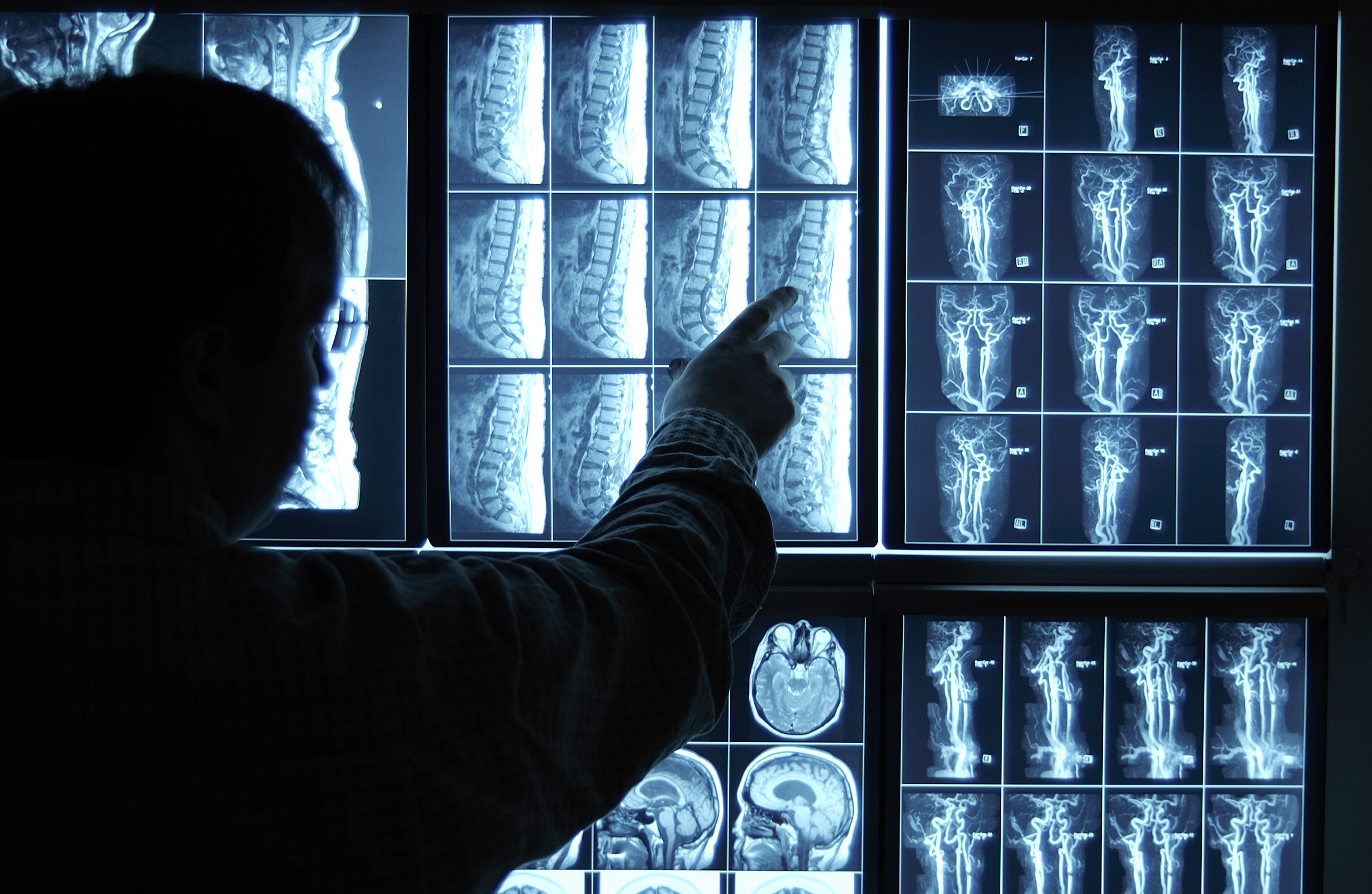 CHEST X-RAY
The following are important radiological findings that are often observed on chest X-rays:
Heart:
Lungs:
Algorithmic Approach To Lung Opacities: this is a general guide to discuss the topic of lung opacities and provide a framework of how to think about lung opacities.
Mediastinum:
Spine:
Diaphragm:
Other:
ABDOMINAL X-RAY (KUB)
Bowels:
Signs Intraperitoneal Free Air:
HAND X-RAY
Carpal bones:
RENAL ULTRASOUND
Vessels (with doppler):
NON-CONTRAST HEAD CT-SCAN
Brain:
CONTRAST HEAD CT-SCAN
Brain:
ABDOMINAL CT-SCAN
Liver:
Mesentery:
MEDICAL EQUIPEMNT 
Tubes:
Other: