CREATOR
Stepwards.com was created by Dr. Masis Isikbay who is a resident physician at the University of California, San Francisco in the Department of Radiology And Biomedical Imaging.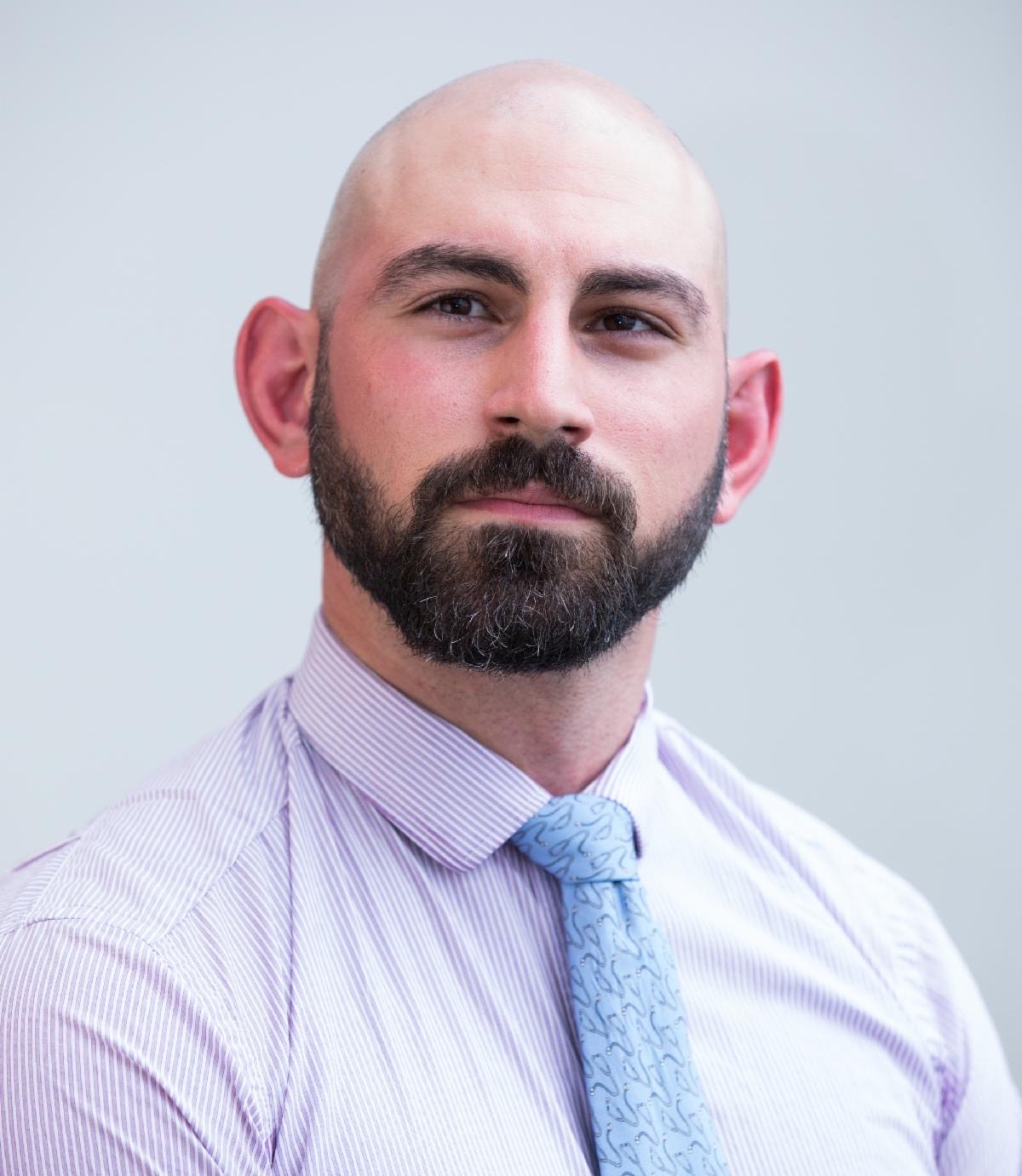 Dr. Isikbay created this website when he was a student at Harvard Medical School (hence his original moniker of Mr. Stepwards). He is now responsible for creating and editing most all of the content on the website, as well as managing the website and the server that it is hosted on.
CONTACT US
If you have questions, comments, or suggestions please don't hesitate to contact us using the links below. Please also follow us on our other associated platforms!