OVERVIEW
Narcissistic personality disorder (NPD) is a behavioral condition characterized by a persistent pattern of grandiosity, the need for admiration, and a lack of empathy. These individuals can be charming and successful, however their motivation is to obtain constant attention and praise.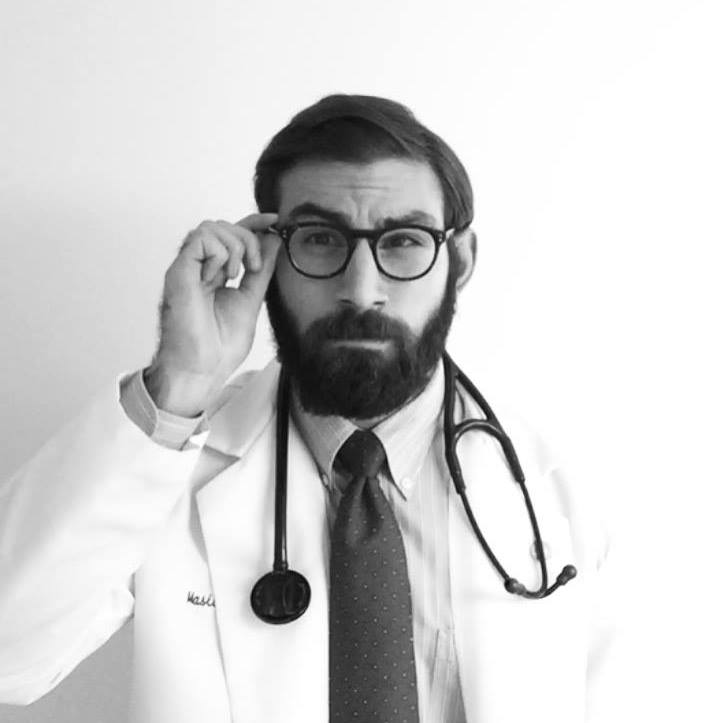 WHAT MAKES US SUSPECT IT?
History Of Present Illness:
Boastful behavior 
Sense of entitlement 
TIPS FOR STANDARDIZED EXAMS
Classically NPD presents with a disregard for the well being of others HOWEVER patients will not have a history of legal problems (criminal record) or a history of conduct disorder.
Disregard for others + no evidence of legal problems and conduct disorder = narcissistic personally disorder
Disregard for others + legal problems + hx of conduct disorder = antisocial personality disorder 
Page Updated: 08.29.2016