WHAT IS IT?
Mumps refers to the infectious condition casued by the mumps virus (this virus is classified as one of the paramyxoviruses).
WHY IS IT A PROBLEM?
This virus will cause parotitis and orchitis (which can be painful), and can even cause aseptic meningitis (by spreading to the CNS). It can even spread to the pancreas and cause acute pancreatitis.
WHAT MAKES US SUSPECT IT?
Risk Factors:
No past history of MMR vaccine, known contact with mumps infected individuals.
Initial Presentation:
Can be asymptomatic in up to ~30% of infections!
Low grade fever
Headache
Malaise
Myalgia
Swollen neck
Physical Exam:
Vital signs can be notable for a low grade fever
HEENT exam can reveal the presence of parotitis (often bilateral but can be unilateral as well)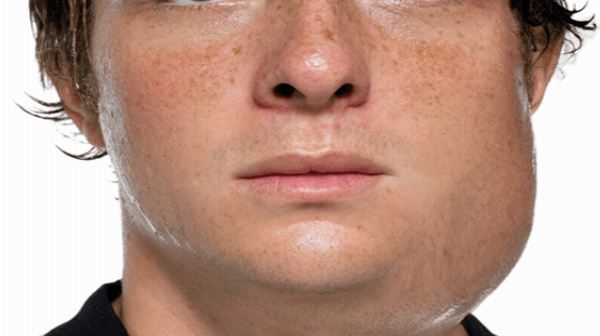 Genitourinary exam can reveal the presence of orchitis in males.
CLINICAL WORKUP
Ultrasound: given that patients present with neck swelling, an ultrasound study can form WHICH strcutre in the neck is swollen, and can more clearly confirm the presence of parotitis.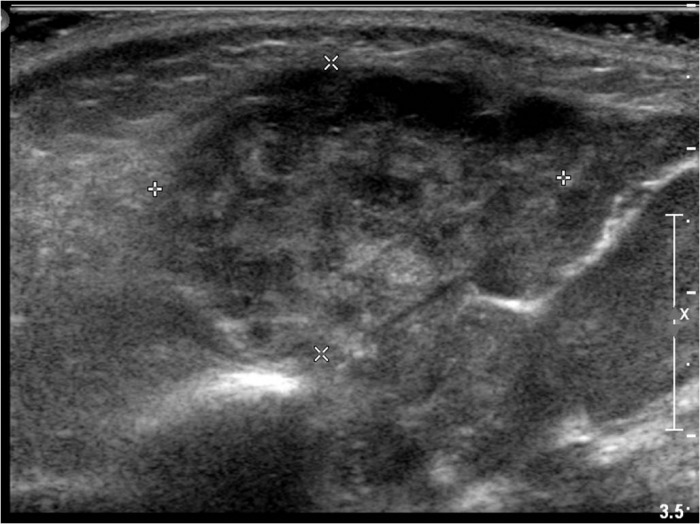 Increased amylase on labs can be seen in patients with mumps (although this will also be elevated in patients with acute pancreatitis)
Buccal swab PCR can be sent to test for the presence of mumps virus.
Mumps IgM and IgG serologies can be sent to characterize patient immunity status. Presence of IgM (and lack of IgG) is suggestive of acute mumps infection.
HOW DO WE RULE OTHER DIAGNOSES OUT?
Ultimately serology or PCR testing can rule out other causes of parotitis. Bacterial infections can be lowered on the differential if patient is unresponsive to antibiotic treatments.
HOW DO WE TREAT IT?
Before confirmatory testing of mumps patients can be treated with antibiotics (Unasyn, Augmentin) to treat empirically for a possible bacterial infection.
No specific antiviral therapy available however supportive therapy can be given.
HOW WELL DO THE PATIENTS DO?
This is generally not a life threatening condition and patients do well (although the parotitis and orchitis can be painful).
WAS THERE A WAY TO PREVENT IT?
Vaccination with the MMR vaccine.
Droplet precautions for patients with suspected/confirmed mumps. Patient must be kept in isolation for 5 days after parotitis onset.
Patient kept in isolation at home or in the hospital
Masks worn by those interacting with patient (and by patient if needed)
WHAT ELSE ARE WE WORRIED ABOUT?
Sterility can be caused in males who contract mumps after puberty and develop orchitis.
Acute pancreatitis can be caused by mumps.
Aseptic meningitis can often be caused by the mumps virus
Hearing loss can also be a complication of mumps.
OTHER HY FACTS?
MMR vaccine is a live attenuated vaccine. It needs to be given to patients who do not have any signs of immunodeficiency.
Reportable disease: mumps infection must be reported to the local authorities.
ARCHIVE OF STANDARDIZED EXAM QUESTIONS
This archive compiles standardized exam questions that relate to this topic.
FURTHER READING
Page Updated: 06.03.2016