OVERVIEW
This page helps summarize information that pertains on how to protocol imaging studies. Protocoling imaging studies refers to the radiologist making sure that ordered study is the correct one to address the study indication/clinical question.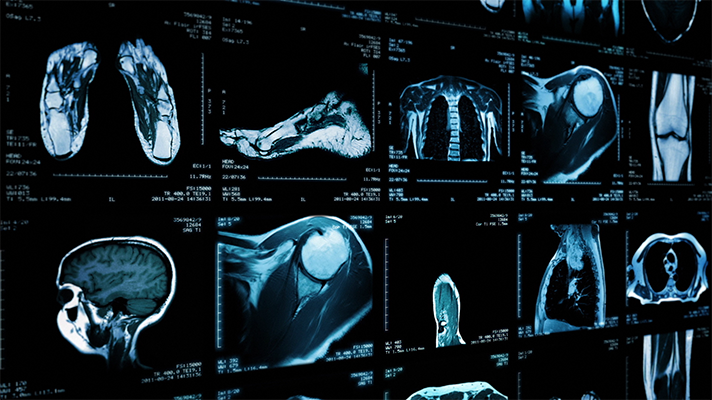 Often times this topic can be confusing to ordering providers and new radiology trainees simply because it often times is not explained clearly. This page aims to address any confusion by providing a framework.
GUIDE FOR ORDERING PROVIDERS
While this page is organized in a format that is most useful to radiologists, a companion page has also been created for ordering providers. Click here to view this guide: How To Order The Radiology Study That Bests Answers The Clinical Question.
PROTOCOLING NEURORADIOLOGY STUDIES
Here are common study indication/study combinations that will be protocoled by the nueroradiology section:
CTA Of The Head And Neck: there are a few reasons to order a CTA of the head and neck. It can be ordered with a non-contrast CT scan, or can be ordered on its own to evaluate for vascular pathology (such as in the setting of trauma when there is concern for vascular injury).
CT Venogram (CTV) Head: typically a CTV of the head is ordered when there is concern for venous pathology in the head (such as traumatic injury, venous thrombus, etc).
PROTOCOLING CHEST-RADIOLOGY STUDIES
Here are common study indication/study combinations that will be protocoled by the chest section:
PROTOCOLING ABDOMINAL IMAGING STUDIES
Here are common study indication/study combinations that will be protocoled by the abdominal imaging section:
PROTOCOLING ULTRASOUND STUDIES
Here are common study indication/study combinations that will be protocoled by the ultrasound section:
PROTOCOLING MSK STUDIES
Here are common study indication/study combinations that will be protocoled by the MSK section: