WHAT IS IT?
Hypernatremia refers to elevated levels of serum sodium (> 145 mmol/L).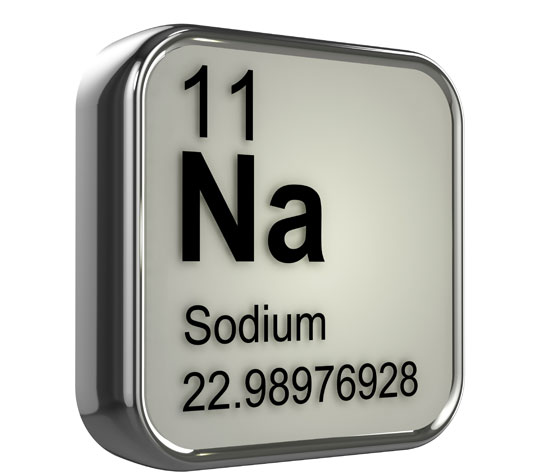 WHAT CAUSES IT?
Generally speaking a loss of free water (fluid not containing sodium) is responsible for hypernatremia however in rare instances increased sodium intake can also be responsible:
GI losses of water: diarrhea, emesis
Renal losses of water: diuretic usage, diabetes insipidus
WHAT IS THE INTIAL PRESENTATION FOR THIS CONDITION?
Patient Complaints (Chief Complaints):
Can be asymptomatic in some cases (especially if chronic)
Lethargy and weakness can be present
Seizures can occur if abnormality severe enough
Increased thirst in some cases
Increased urinary frequency/volume if patient is losing fluid through the kidneys
Vomiting and/or diarrhea 
Detection On Medical Studies:
Lab value can be detected on a BMP/CMP
Evaluation of urine output can reveal oliguria
CLINICAL WORKUP: SERUM STUDIES
WHAT IS OUR THRESHOLD FOR DIAGNOSIS?
HOW DO WE MANAGE A PATIENT WITH THIS DIAGNOSIS?
The treatment of hypernatremia is elaborated upon more below:
ARCHIVE OF STANDARDIZED EXAM QUESTIONS 
This archive compiles standardized exam questions that relate to this topic.
Page Updated: 01.29.2017