OVERVIEW
This page is dedicated to covering how one should best go about conducting the medical interview (i.e. collect the medical history) for a patient who has a suspected case of vaginitis. Often times the process of "working up" a patient begins with talking with the patient directly!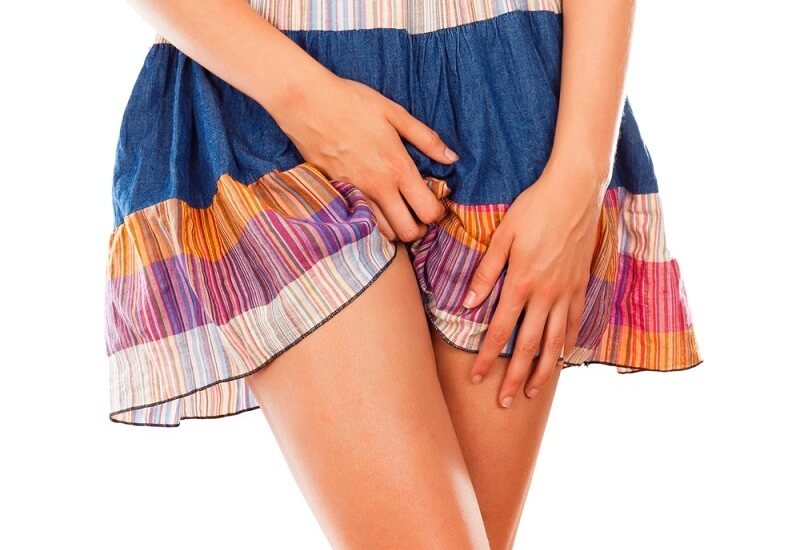 GOALS OF TAKING THE HISTORY
Taking a patient history becomes much easier when we have clear goals we can keep in mind when asking questions. While this process of history taking can be fairly fluid and variable, the below goals are generally important ones to fulfill during the workup of a patient with suspected vaginitis:
Does this patient have vaginitis or something else? We have to make sure we are operating on the right assumption here! If the patient has a different problem this will completely switch our mode of thinking!
How urgent is this patient's complaint? While this may not necessarily change the clinical course of the patient's visit, it is always important to have some perspective as to how ill a patient is (and how serious their complaint can be).
What is the most likely cause of the patient's vaginitis? Once we are convinced this patient does indeed have vaginitis, our history needs to be focused upon figuring out what is the source cause (so we can treat it!).
DOES THIS PATIENT HAVE VAGINITIS OR SOMETHING ELSE? 
Given that vaginitis is not truly a "chief complaint" (it is not a specific complaint a patient will come in with) we must first appreciate that there are specific complaints that are grouped under the larger her "vaginitis". Patients with suspected vaginitis will complain specifically of these things (these are the fundamental PROBLEM in the patient's life) and as providers we should try and chracaterize the presence/absence of the following:
Vaginal discharge changes: this can include color, odor, or volume (can ask specifically about all of these details).
Vaginal bleeding: patients may notice scant vaginal bleeding (can ask how many pads they are soaking through a day)
Vulvar/vaginal pruritus
Vulvar/vaginal burning
Dysuria 
Dyspareunia
WHAT ARE SOME CLUES THAT HELP SUPPORT A PARTICULAR DIAGNOSIS?
While we want to make sure that we don't quickly "anchor" to a particular diagnosis, there are some particular clues that do strongly suggest a particualr cause of vaginitis. Here are some examples listed below:
"Fishy" vaginal smell: typically this type of unique vaginal odor is associated with bacterial vaginosis
Malodorous purulent smell: this type of vaginal odor is often associated with trichomoniasis

.
Page Updated: 09.12.2016