OVERVIEW
This page is designed to organize content that is relevant to the topic of vaginitis. This term is used often in medicine, and it is important that we become as familiar as possible with it.
WHAT EXACTLY IS IT?
Before going any farther, let us make sure we clearly define vaginitis. Vaginitis (literally meaning "inflammation of the vagina") is a broad term that refers to disorders of the vagina that are caused by infection inflammation or changes to the normal flora. Patients of course do not come into the clinic complaining of "vaginitis specifically" however they often will complain of the following symptoms: vaginal itching, burning, pain, odor, and/or discomfort.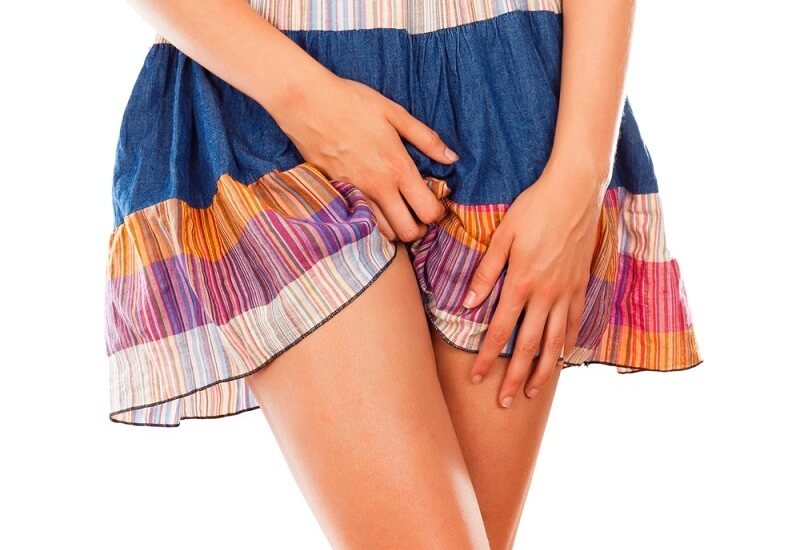 ORGANIZING THE DIFFERENTIAL
The differential diagnosis for vaginitis can be organized in a few different ways:
CLINICAL "WORKUP"
After the possible causes of vaginitis have been established, the focus can shift to how one would actually "work-up" a patient who presents with vaginitis.  
Page Updated: 09.10.206