OVERVIEW
This page is designed to organize content that is relevant to the topic of abdominal pain. This term is used often in medicine, and it is important that we become as familiar as possible with it.Given how complicated the differential can become, the process of understanding abdominal pain might make someone develop a stomach ache as they are learning!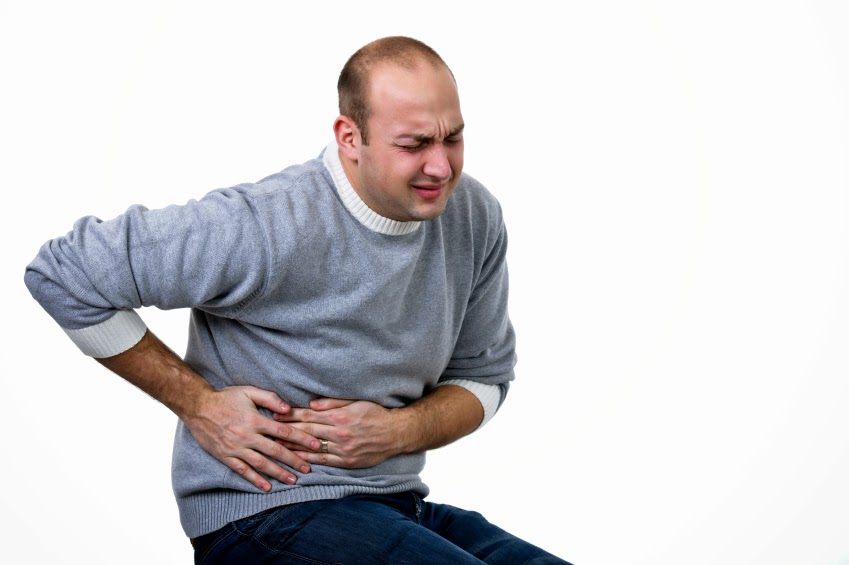 WHAT EXACTLY IS IT?
Before going any farther, let us make sure we clearly define the "medical problem". Abdominal pain is fairly descriptive but can sometimes overlap with other chief complaints (for example lower abdominal pain may sometimes be called pelvic pain and vice versa).
WHY IS IT A PROBLEM?
Abdominal pain is not only uncomfortable….but can be the sign of a more serious underlying condition!
GENERAL APPROACH TO ABDOMINAL PAIN
There are many ways to further break down the broad topic of abdominal pain. One such approach is avoid using quadrants and instead separate the location of the pain into "upper" and "lower" abdominal pain categories. In the case of upper abdominal pain typically the approach will be the same regardless of sex (the anatomy is preserved between men and women) however in the case of lower abdominal pain the approach changes if the patient is a female or male.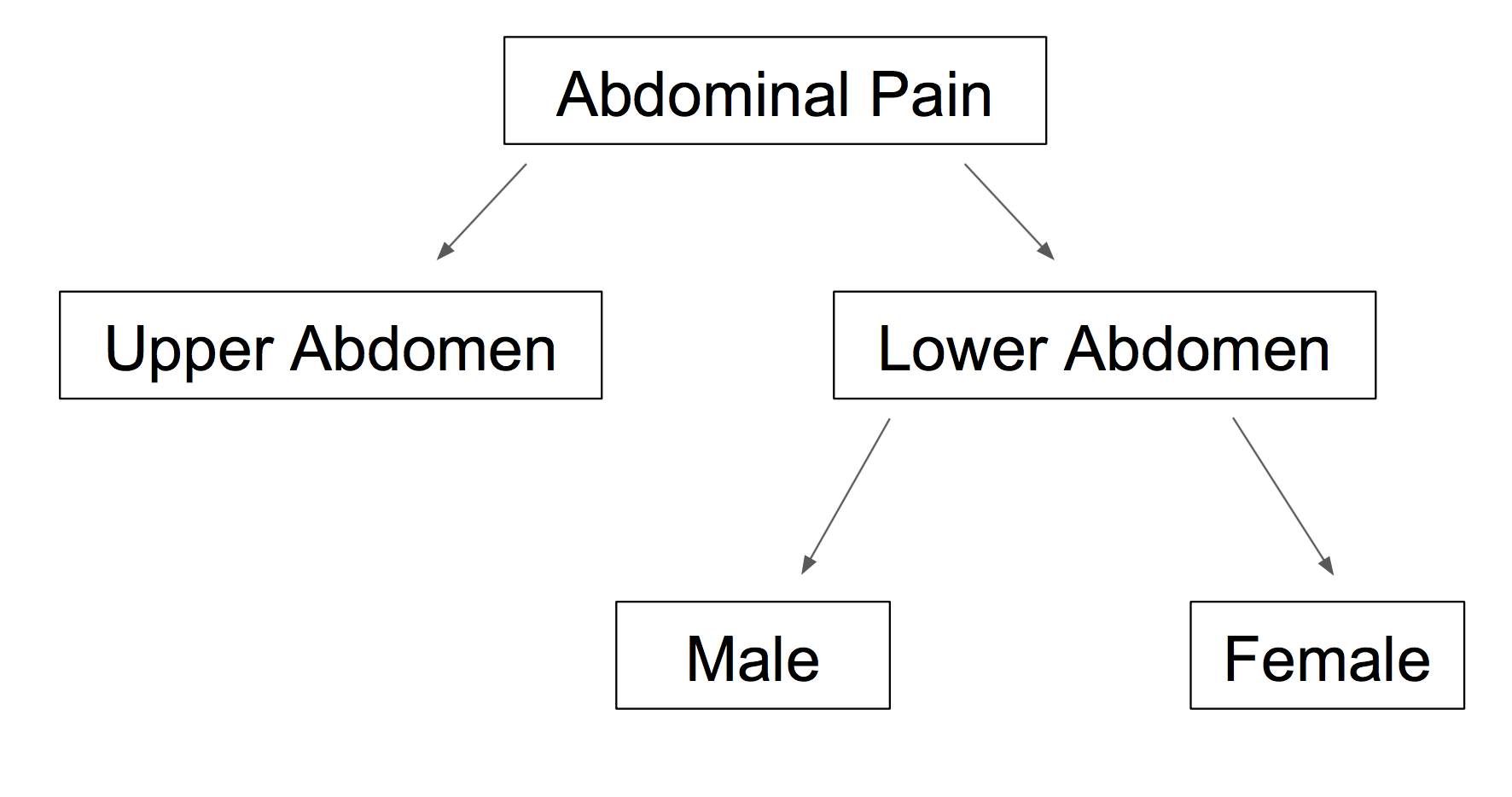 Here are pages dedicated to each approach below:
SUBCATEGORIES OF ABDOMINAL PAIN:
While having a general framework for abdominal pain serves as a very helpful foundation, there are specific sub-categories of abdominal pain that also have a more tailored and narrow approach. Here are a few examples:
Abdominal pain and jaundice
Abdominal pain and elevated beta-hCG
Abdominal pain and nausea/vomiting

Abdominal pain and diarrhea
Abdominal pain and constipation

Abdominal pain and a surgical abdomen
Abdominal pain and remarkable UA
Abdominal pain and blood in the stool
Abdominal pain in immunocompromised (SHELF)
Abdominal pain in the post-op patient (abdominal/pelvic surgery)
Page Updated: 11.26.2016