OVERVIEW
This page is dedicated to covering how one should deliberately approach the topic of infertility in women. Infertility can be a common issue experienced by women who are trying to conceive a child, and benefits from an intentional clinical analysis.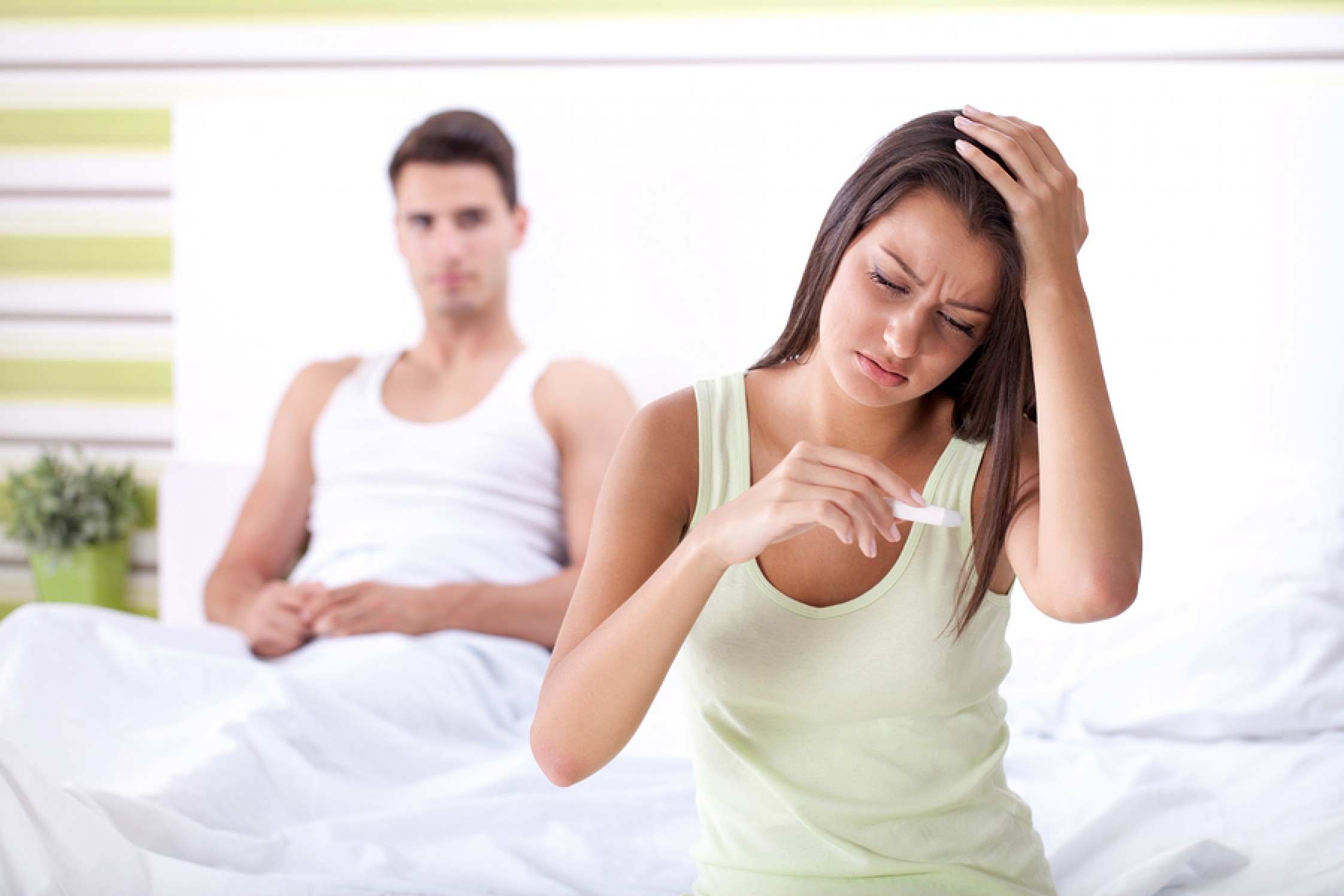 WHAT IS IT AND WHEN DO WE EVALUATE FOR IT?
At its core infertility refers to the inability of an individual to conceive a child. Given that fertility rates can vary within a "normal" population of individuals, medically the evaluation for infertility is reserved for patients who have been unable to conceive a child after 1 year of unprotected sexual intercourse, while aslo in the absence of any known cause of infertility.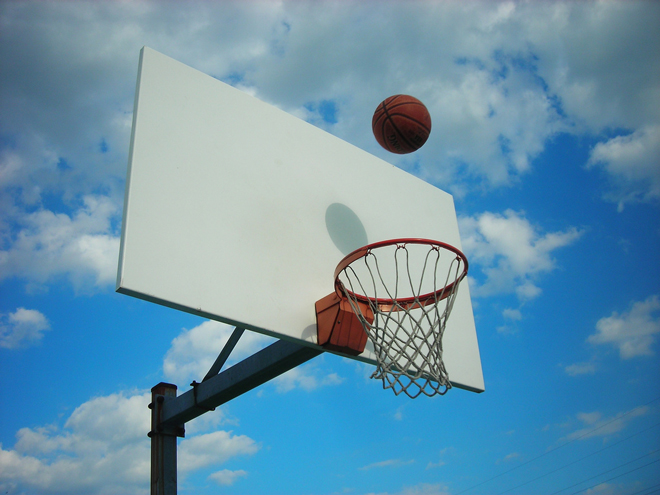 In the setting of women who are 35 years or older the evaluation for infertility is expedited (patients are worked up after 6 months of having difficulty conceiving). This is done simply because the woman's window to conceive is relatively smaller compared to a younger patient.
WHERE COULD THE ISSUE BE? THINKING OF POSSIBLE CAUSES OF INFERTILITY
Before we delve too deep into what can be done clinically to workup a patient with infertility, let us take a step back and evaluate what types of issues could be responsible for causing difficult conception.
Issues with the male: while this page is dedicated to evaluating a woman for infertility issues, and important component of this evaluation is to "rule out" the possibility that the source of the sperm has some medically notable issue.
Low sperm count
Sperm motility issues
Issues with ovulation: if the woman is not ovulating regularly/correctly/at all then this of course would greatly impair the ability to conceive.
Ovulatory disorders: Polycystic ovarian syndrome
Oocyte aging: The decrease in conception rate with aging is likely due to a decline in both the quantity and quality of the oocytes.
Mechanical issues: given that the process of conception requires both the male sperm and the female egg to travel within the woman's reproductive system, mechanical causes of obstruction can provide literal physical barriers to conception.
Other issues:
Page Updated: 09.06.2016