OVERVIEW
Body dysmorphic disorder/BDD (body dysmorphia) refers to a condition in which patients have an excessive preoccupation with a slight or imagined body deficit.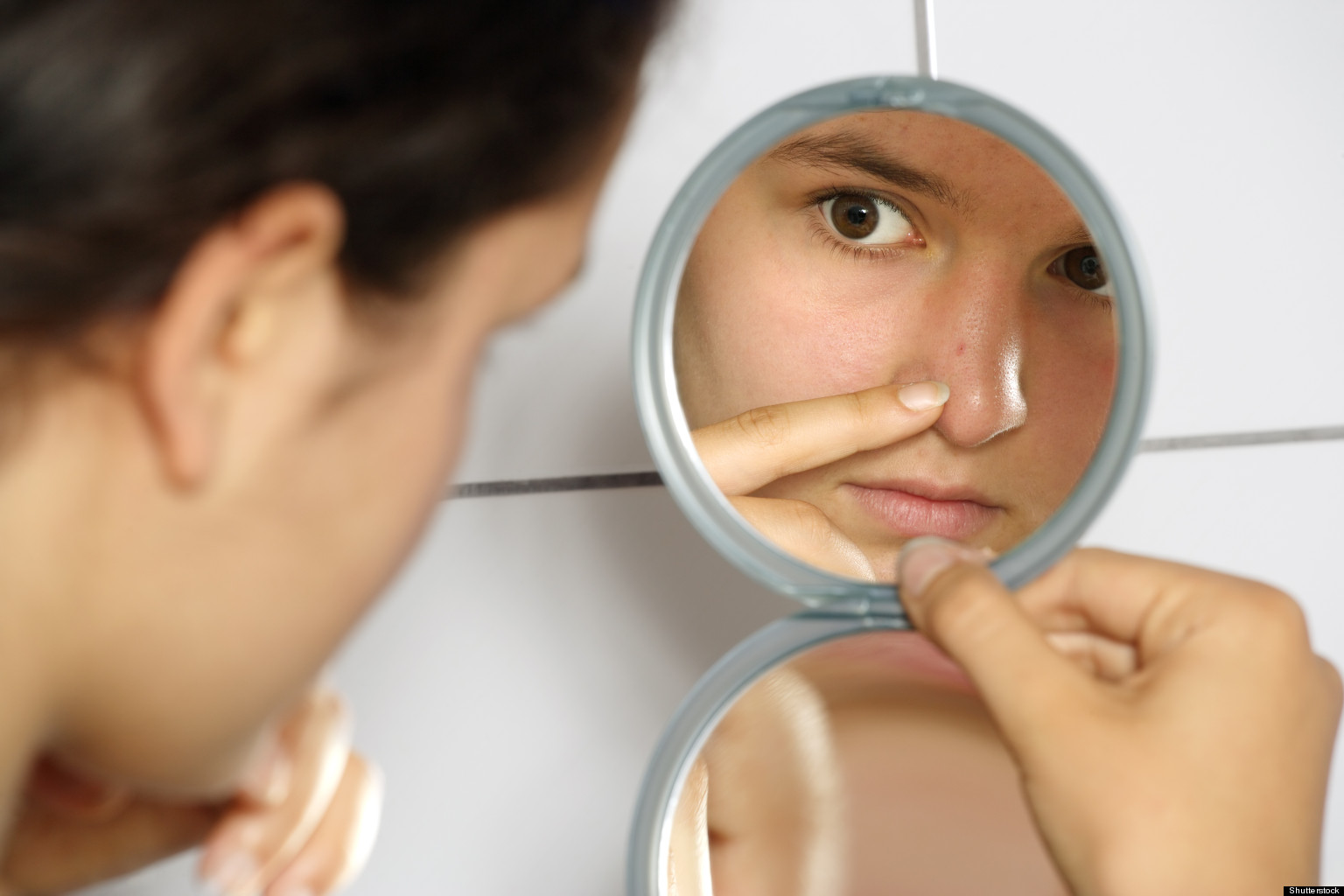 WHAT MAKES US SUSPECT IT?
Initial presentation:
Skin/face/nose complaints are common
WHAT ARE WE WORRIED ABOUT?
Suicide: patients with this condition have an increased risk of suicide.
HOW DO WE TREAT IT? 
Therapy:
Cognitive behavioral therapy (CBT)
Pharmacological treatment:
Page Updated: 08.30.2016