OVERVIEW
Opioid withdrawal refers to a state in which a chronic opioid user no longer is taking this class of medications.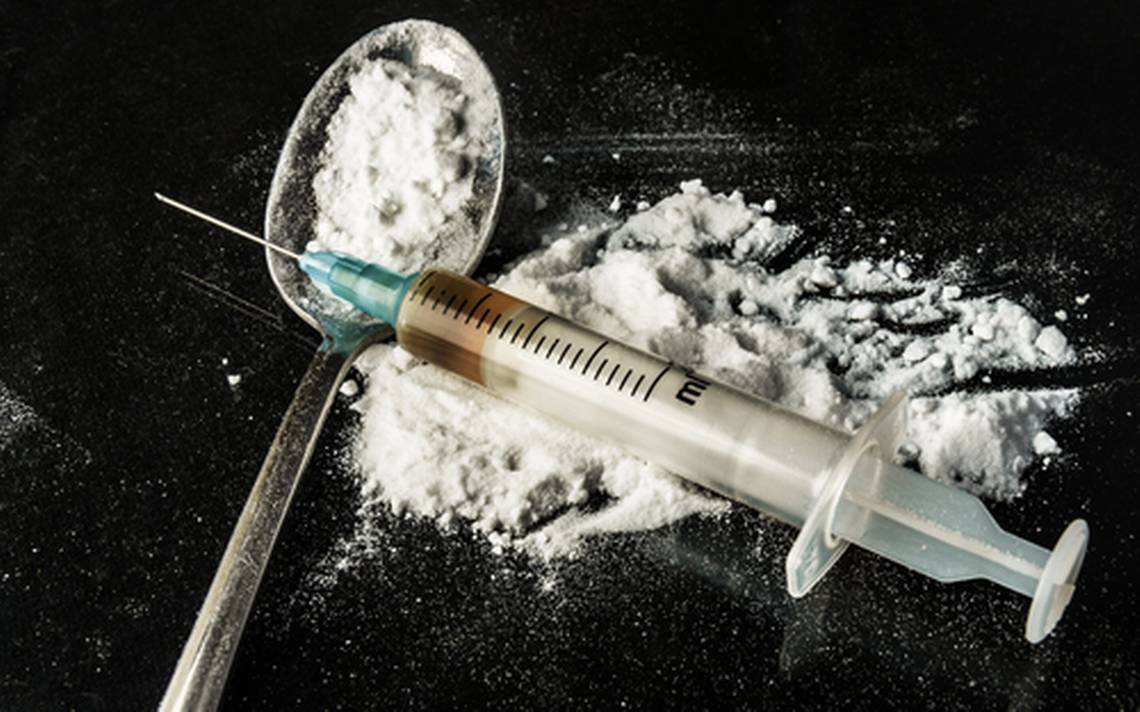 WHAT MAKES US SUSPECT IT?
Symptoms can include:
Nausea
Vomiting
Abdominal pain
Muscle aches
Physical exam findings:
Dilated pupils
Piloerection (bristling of hairs)
Lacrimation
HOW DO WE TREAT IT?
Clonidine can be sued to treat some of the symptoms of opiate withdrawal.
Page Updated: 08.29.2016