WHAT IS IT?
Bereavement refers to response patients may experience in response to the loss of a loved one.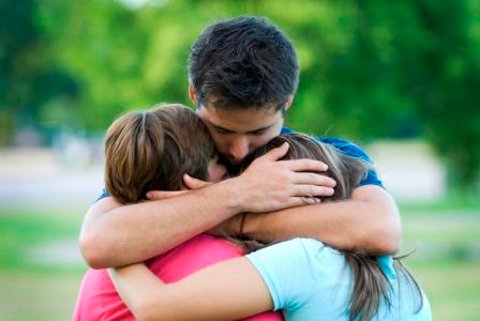 Here are some key features:
No severe impairment
No suicidality
Usually resolves in 1 year
WHAT ELSE ARE WE WORRIED ABOUT?
Major depressive disorder: bereavement may progress to major depressive disorder, which will require treatment.
Page Updated: 08.13.2016