WHAT IS IT?
Obsessive-compulsive disorder (OCD) refers to a personality disorder that is characterized by recurring intrusive thoughts, feelings, or sensations (obsessions) that is relieved (in part) by the performance of repetitive actions. A hallmark of this condition is that the behaviors are Ego-dystonic (inconsistent with one's own beliefs/attitudes) unlike the similar but distinct condition, obsessive-compulsive personality disorder.
WHAT CAUSES IT?
The exact cause of this condition remains unknown, however it is believed that there is a dysfunction of the serotoninergic signaling pathways in patients with OCD.
WHY IS IT A PROBLEM?
Patient behaviors can be very disruptive and distracting to patients.
WHAT MAKES US SUSPECT IT?
Initial Presentation: often in later adolescence or early adulthood.
Common Chief Complaints:
Persistent, unwanted, intrusive ideas
History Of Present Illness

Obsessions: patients will have persistent, unwanted, intrusive thoughts/ideas/impulses.
Fear of contamination
Fear of hurting others or themselves
Compulsions: repeated mental acts or behaviors. These will neutralize anxiety from the obsessions
Hand washing
Counting
Elaborate rituals.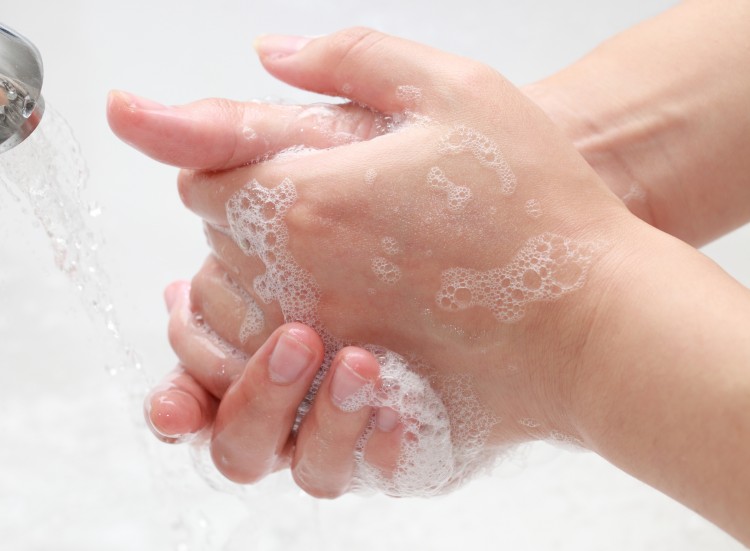 Ego-dystonic behavior: patients will recognize that these actions are excessive and an irrational product of their own mind. They wish they could get rid of them.
WHAT ELSE ARE WE WORRIED ABOUT?
Tourette syndrome is associated with OCD.
Depression can also present with OCD
HOW DO WE TREAT IT? 
Cognitive behavioral therapy (CBT) is a first-line treatment choice.
Exposure and response prevention desensitization techniques are utilized.
Clomipramine is TCA medication that is used as initial therapy.
SSRI medications are also a first line option
HOW WELL DO THE PATIENTS DO?
This is often a chronic condition that is difficult to treat.
FURTHER READING
Page Updated: 08.09.2016