WHAT IS IT?
Ethosuximide (Zarontin) is a succimide anticonvulsant that works by blocking thalamic T-type calcium channels.
WHEN DO WE USE IT?
Absence seizures: this medication is the first line treatment option for this seizure type.
WHEN DO WE AVOID USING IT?
Generalized tonic-clonic seizures: this medication is not effective in this context.
When there is know sensitivity to other succinimides
HOW IS IT ADMINISTERED?
Administer orally. If given with food/meals this may decrease GI side effects.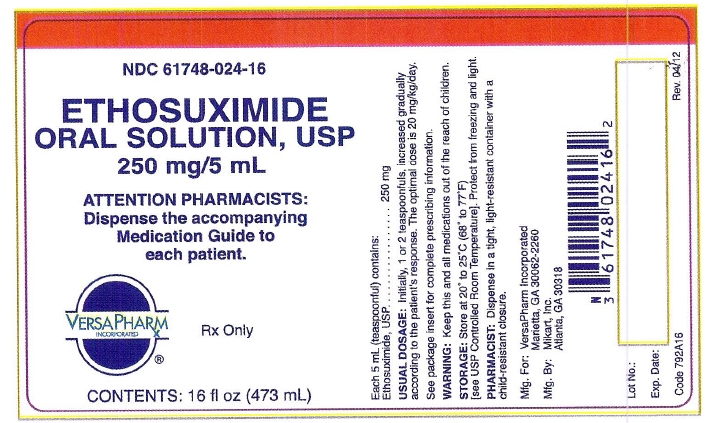 WHAT ARE THE SIDE EFFECTS/TOXICITY?
Steven-Johnson syndrome can be caused by this medication.
GI symptoms
FURTHER READING
DynaMed
UpToDate
Page Updated: 08.08.2016