WHAT IS IT?
Mirtazapine (Remeron) is an α2 selective alpha-blocker. Its action will increase the release of both norepinephrine and serotonin. Other activities of this medication inlcude:
Potent 5-HT2 and 5-HT3 receptor antagonist
Histamine (H1 receptor) antagonist
WHEN DO WE USE IT?
Depression: this medication belongs to the atypical antidepressant category
Anorexia nervosa: this medication increases appetite, which can be desirable in this context.
Insomnia: this medication can have a sedating effect on patients, which can be useful for those who have difficulty sleeping.
WHEN DO WE AVOID USING IT?
Concomitantly with MAOI medications: too much serotonin signaling can result in serotonin syndrome.
HOW IS IT ADMINISTERED?
Administered orally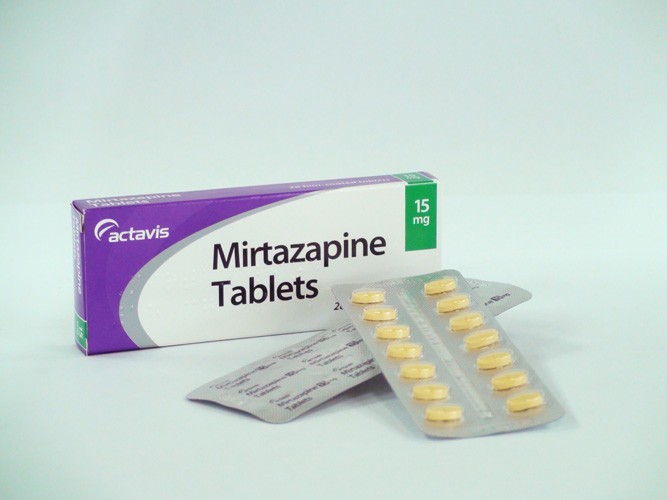 WHAT ARE THE SIDE EFFECTS/TOXICITY?
Sedation: this can be desirable in patients with insomnia
Increased serum cholesterol
Increased appetite that can lead to weight gain. This might be desirable in elderly patients.
FURTHER READING
Page Updated: 08.08.2016