WHAT IS IT?
Complex partial seizures are a type of focal seizure that are characterized by the fact that patients do lose consciousness during the seizures.
WHAT CAUSES IT?
This type of seizure (given that it is focal) is caused by abnormal activity in a single area of the brain. Often this area is the medial temporal lobe, however the exact focal region of the brain involved can be variable.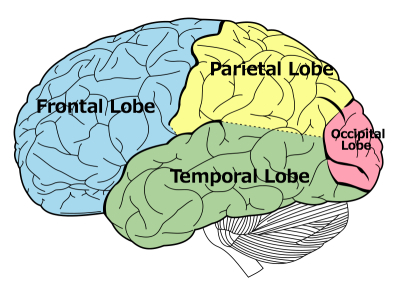 What causes the abnormal activity? This question is a valid one, and will require investigation to figure out. Seizures can be causes by systemic processes (such as electrolyte disturbances) or even masses within the brain. The EXACT cause is not always clear!
WHY IS IT A PROBLEM?
These types of seizures can be disruptive (especially due to the loss of consciousness. What's more, complex partial seizures can secondarily generalize and begin to involve the whole brain/body.
WHAT MAKES US SUSPECT IT?
Common Chief Complaints:
Episodes of odd behavior
Suspected seizures
History Of Present Illness

Seizure aura: before the actual seizure occurs, patients may experience changes that signal its soon onset.
Olfactory hallucinations

 are common such as the smelling of burned rubber.
Seizure symptoms: these may be variable and can depend on the focal location of brain involvement in the patient.
Automatisms (motor actions without purpose):

lip smacking, chewing, picking at clothing

Bizarre bilateral movements:

such as bicycling, kicking, running in circles

Speech arrest:

nonsensical speech
Impaired level of consciousness: patients will not respond to commands and have a decreased level of consciousness during the seizures.
Continued activities: patients may sometimes continue actives (such as folding the laundry) while having the seizure.
Postictal confusion disorientation and amnesia may be present after the seizures.
Physical Exam Findings
Physical exam findings will depend on the underlying cause of the seizure.
CLINICAL WORKUP
Fingerstick glucose: patients with abnormal blood sugars may present with seizures, and this study can easily evaluate for hypoglycemia/hyperglycemia.
Basic metabolic panel (BMP): ordering this study will help to asses for electrolyte imbalances that can be responsible for inducing seizures.
Liver function tests (LFTs): hepatic encephalopathy can sometimes be responsible for precipitating seizures.
Toxicology screen (urine/serum): evaluating for the presence of various compounds in patient serum/urine can help evaluate for seizure activity that is related to ingestion of toxins/medications.
Another important goal will be to rule out a mass in a focal region of the brain:
MRI imaging can be use to evaluate for the presence of any pathology that might explain the seizure activity.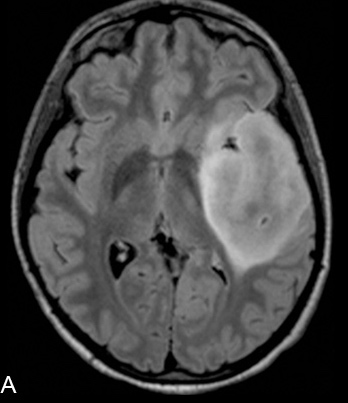 Along with the goals above, we must also confirm seizure activity:
EEG: ordering this study will often be able to confirm a focal location of abnormal brain activity.
AT WHAT POINT DO WE CONFIDENT IN MAKING THE DIAGNOSIS?
With a clear history (with a loss in consciousness of course), and EEG findings that support focal seizure activity, the diagnosis can be made.
Generalization of focal seizures: patients with a focal seizure can have it generalize.
Patients driving: in some states (such as Massachusetts) patients must refrain from deriving for 6 months after having a seizure (and must be seizure free in that time period before returning to the roads).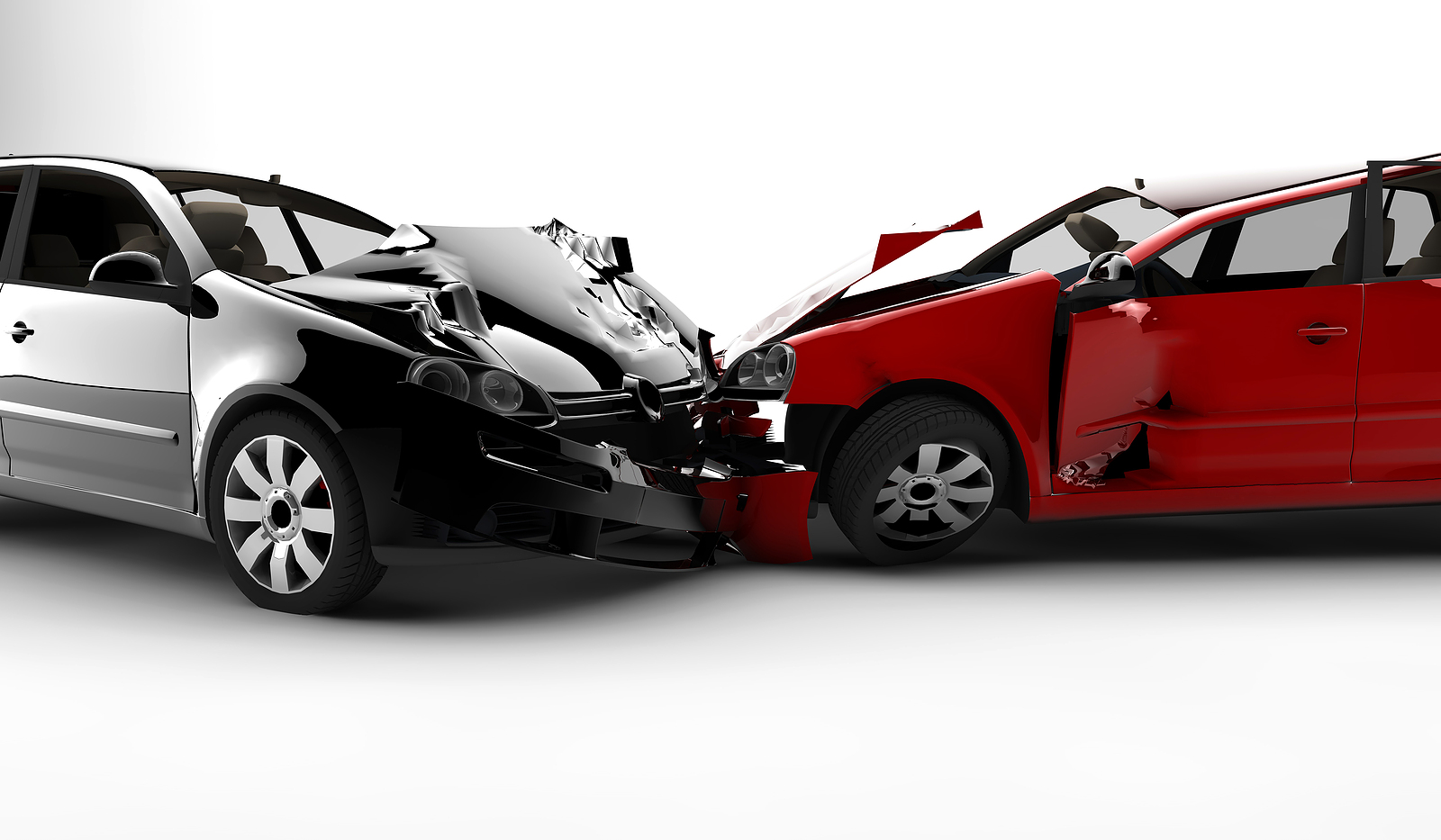 HOW DO WE TREAT IT? 
For children:
Phenobarbital is typically the first-line anticonvulsant that is used in children.
General medical treatment options:
Carbamazepine is a anticonvulsant that is used specifically for focal seizures.
Phenytoin: this medication is another treatment option. It does not have to be titrated and can be given at its therapeutic dose quickly.
Seizures refractory to medication:
Lobectomy: in cases where the seizure activity is not well controlled with medications.
HOW WELL DO THE PATIENTS DO?
Prognosis is variable and depends upon the clinical context.
WAS THERE A WAY TO PREVENT IT?
Some systemic causes of seizures (electrolyte imbalances, drug overdose) are avoidable.
FURTHER READING
Page Updated: 08.03.2016