WHAT IS IT?
Addison disease: refers to adrenal insufficiency (loss of production of adrenal hormones such as mineralocorticoids and glucocorticoids) that is caused by direct atrophy or destruction of the adrenal gland by circumstance or disease (e.g. autoimmune disorders, tuberculosis, metastasis)
WHY IS IT A PROBLEM?
The hormones released by the adrenal glands (cortisol and aldosterone specifically) are important for a variety of different biological processes. Their loss will have significant physiological consequences. Some examples are:
Hyponatremia with a hyperkalemic metabolic acidosis (due to the loss of aldosterone).
Hypoglycemia due to a loss of cortisol.
Hypotension due to a loss of both cortisol and aldosterone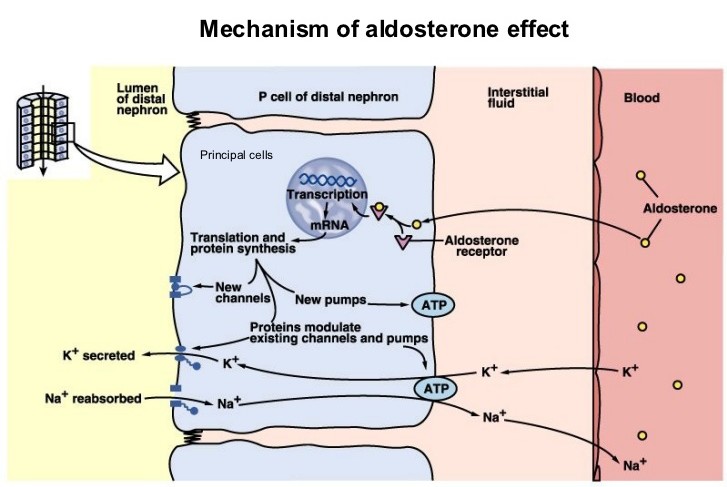 WHAT MAKES US SUSPECT IT?
Risk factors: female
Chief complaint: symptoms of hypotension:
lightheadedness,

weakness/fatigue

cognitive impairment

blurred vision
Physical exam finings: Skin/mucosal hyper-pigmentation, hypotension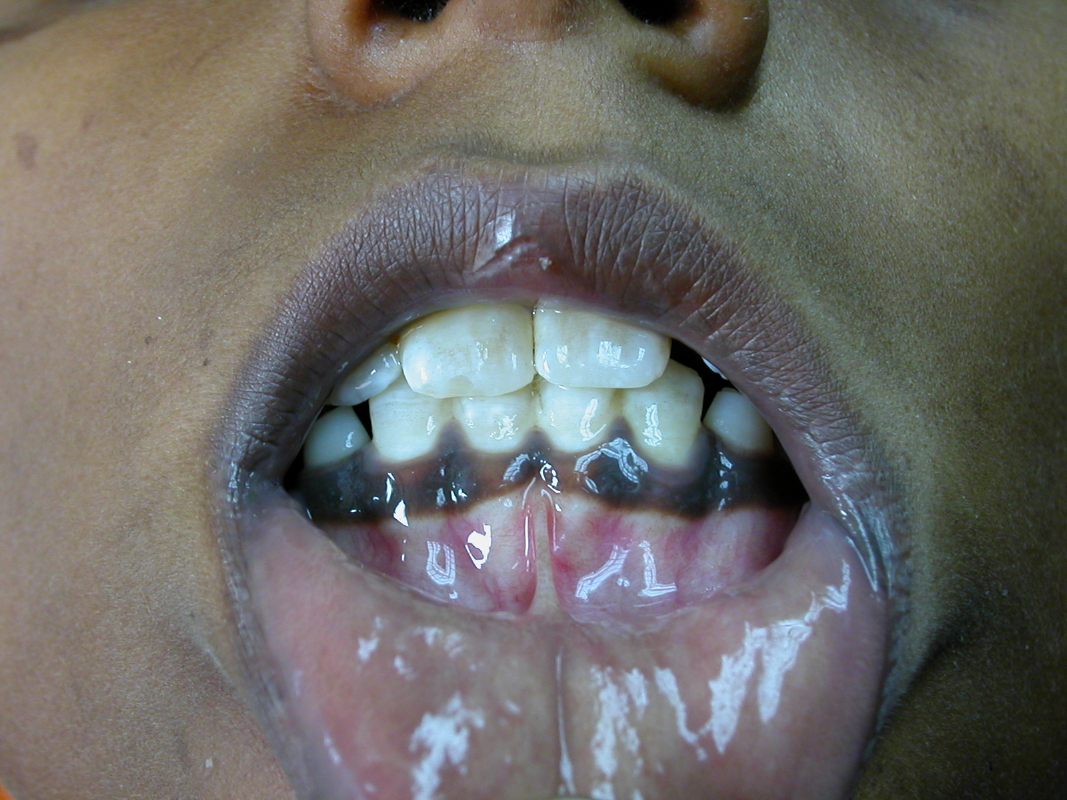 Other possible findings: salt cravings, dehydration, loss of libido.
HOW DO WE CONFIRM A DIAGNOSIS?
Decreased serum cortisol: adrenal insufficiency likely if (source):
basal cortisol (usually taken early morning, 6 AM-9 AM) < 80 nmol/L (3 mcg/dL)

post ACTH stimulation cortisol < 415-500 nmol/L (15-18 mcg/dL) 30-60 minutes after ACTH administration (demonstrating that the adrenal gland is not able to appropriately respond to ACTH administration)
Increased ACTH levels: the loss of cortisol will cause decreased negative feedback on ACTH production (leading to increased levels of ACTH in the serum). Waking plasma ACTH may differentiate between primary and secondary adrenal insufficiency (source):
ACTH > 22 pmol/L (100 pg/mL) suggests 1° adrenal insufficiency

ACTH < 11 pmol/L (50 pg/mL) suggests 2° adrenal insufficiency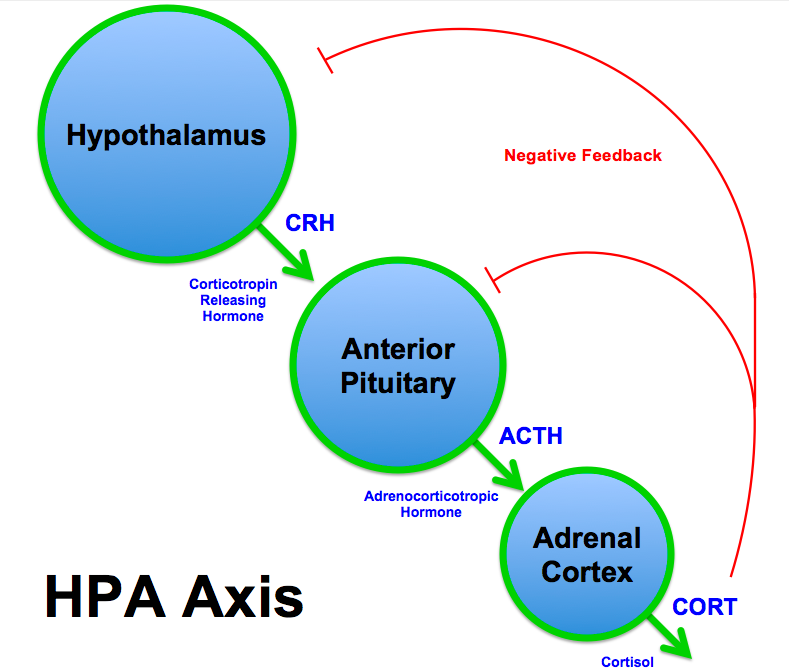 Eosinophilia: while not diagnostic on its own, patients with Addison disease have increased amounts of eosinophils given the loss of cortisol's role in promoting apoptosis of eosinophils.
HOW DO WE TREAT IT?
Hormone replacement therapy: exogenous hormones are given to the patient to replace the missing adrenal hormones. For maintenance of the condition hydrocortisone or prednisone (glucocorticoid replacement) and fludrocortisone (mineralocorticoid replacement) can be taken daily.
HOW WELL DO THE PATIENTS DO?
If left untreated Addison disease can be fatal, however with proper hormone replacement this disease can be well managed.
WAS THERE A WAY TO PREVENT IT?
For patients that are on corticosteroid therapy, cessation of their steroidal mediation should not be abrupt, but rather should be tapered off. This will help allow the HPA axis to recalibrate appropriately. In some cases, patients with long term corticosteroid usage should taper their medications for a period of 9-12 months (source).
WHAT ELSE ARE WE WORRIED ABOUT?
Tuberculosis (TB) infection: this is the most common cause of Addison disease in the developing world. The infection can spread from the lungs to the adrenal glands via the blood (Tuberculous adrenalitis).
Metastatic carcinoma: arising from the lung can often cause Addison disease. Make sure to assess patients for lung cancer risk when treating Addison disease.
OTHER HY FACTS?
Autoimmunity most common cause of primary chronic adrenal insufficiency in the Western world. This is associated with autoimmune polyglandular syndromes.
The hyper pigmentation is caused by MSH (melanocyte stimulating hormone) which is a byproduct of increased ACTH production (which is caused by the loss of negative feedback by the adrenal gland).
ARCHIVE OF STANDARDIZED EXAM QUESTIONS
This archive compiles standardized exam questions that relate to this topic.
Page Updated:01.04.16