OVERVIEW
This page is designed to help broach the subject of labor and delivery (L/D). Within the sections outlined below, there are specific guides  on each topic that aim to cover each important aspect of L/D in the appropriate level of detail.
IS THE PATIENT IN LABOR? HOW TO DECIDE OVER THE PHONE IF THE PATIENT SHOULD COME TO THE HOSPITAL
It can seem a little arbitrary exactly where to start this guide, however it seems a strong argument can be made to begin with the initial patient phone call. This is arguably the first step on the journey to delivery as the patient and the medical professional on the other line will decide if the patient should come to the L/D floor for evaluation. This guide on Inquiring About Probable Labor Over The Phone will help more fully elaborate on this topic.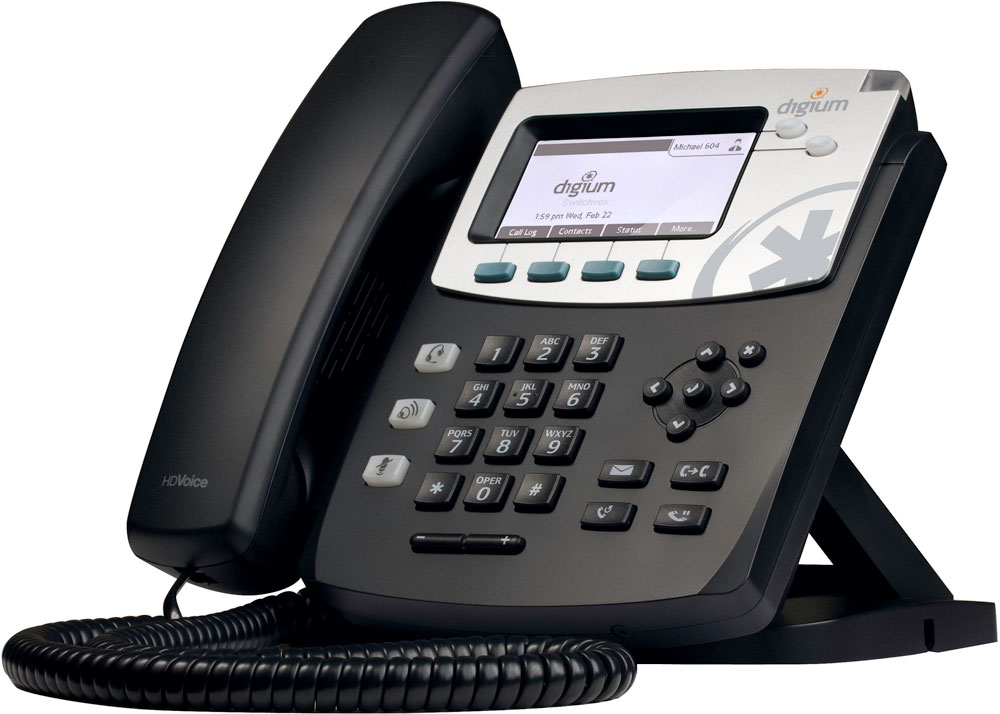 IS THE PATIENT IN LABOR? HOW TO CHARACTERIZE THE PATIENT ON THE INITIAL EVALUATION
In thinking about how to initially evaluate a patient who has been admitted to the L/D floor there are few components to keep in mind.
History:
Pelvic Exam:
Cervix dilation
Effaceemnt
Position
Page Updated: 08.05.2016