WHAT IS IT?
Pick disease (Pick's disease) refers to a degenerative frontotemporal dementia (it typically spares parietal and occipital lobes).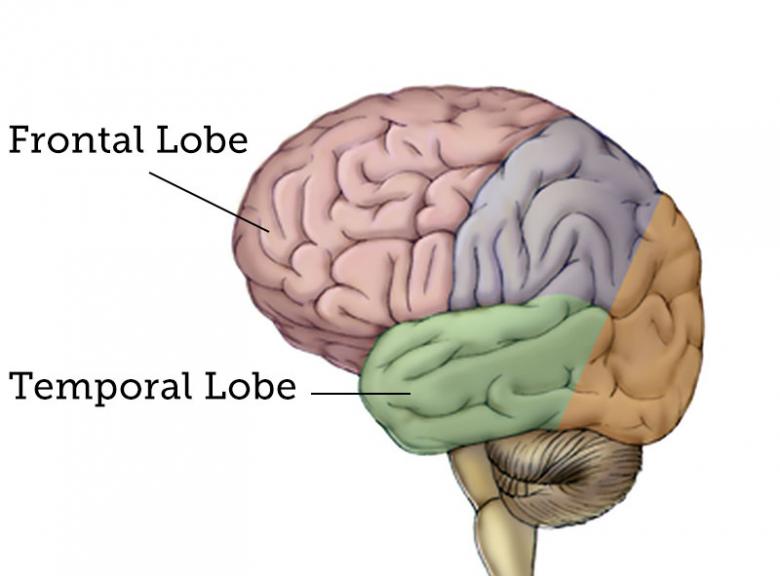 WHAT CAUSES IT?
The exact cause of the frontal and temporal lobe degeneration is not known.
WHY IS IT A PROBLEM?
Loss of these cortical structures will result in personality changes, language aphasias, and dementia.
WHAT MAKES US SUSPECT IT?
Risk factors
Family history of Pick disease, history of traumatic brain injury
Initial Presentation
Common Presenting Signs/Symptoms/General Diagnosis:
Memory issues is a very common chief concern
Changes in personality noticed early on
Language aphasia is also typically one of the earlier signs
Dementia will ultimately be diagnosed in patients as the disease progresses.
History Of Present Illness

Associated symptoms can incldue parkinsonian aspects/EPS symptoms.
CLINICAL WORKUP
Dementia is often a clinical diagnosis that can be further characterized for classification.
Imaging (such as MRI) can demonstrate frontotemporal atrophy.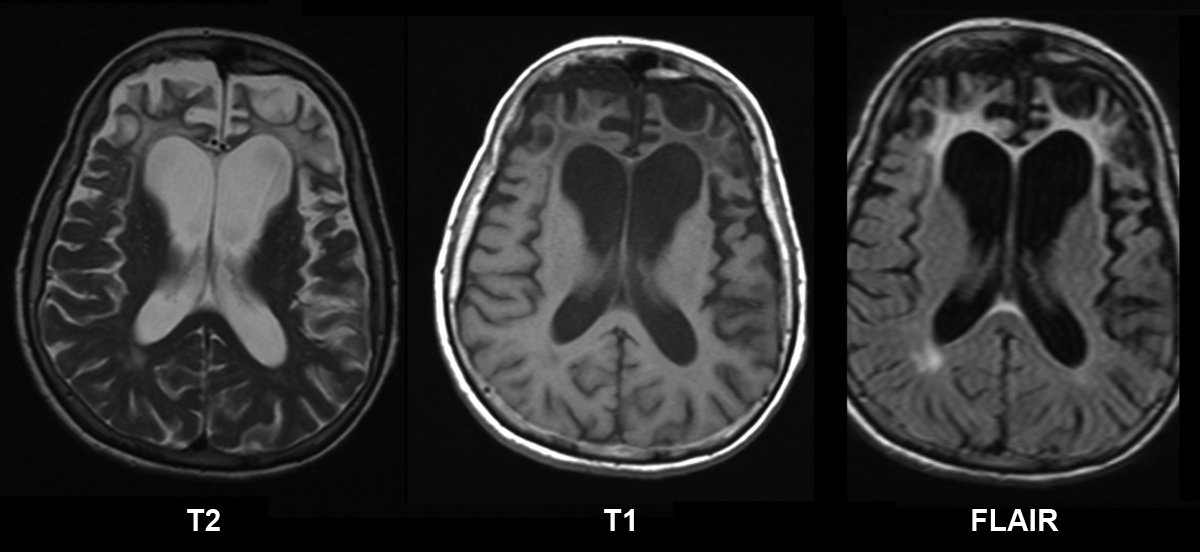 Histology can reveal the presence of "Pick bodies" in the neurons of the cortex. These are silver-staining spherical tau protein aggregates.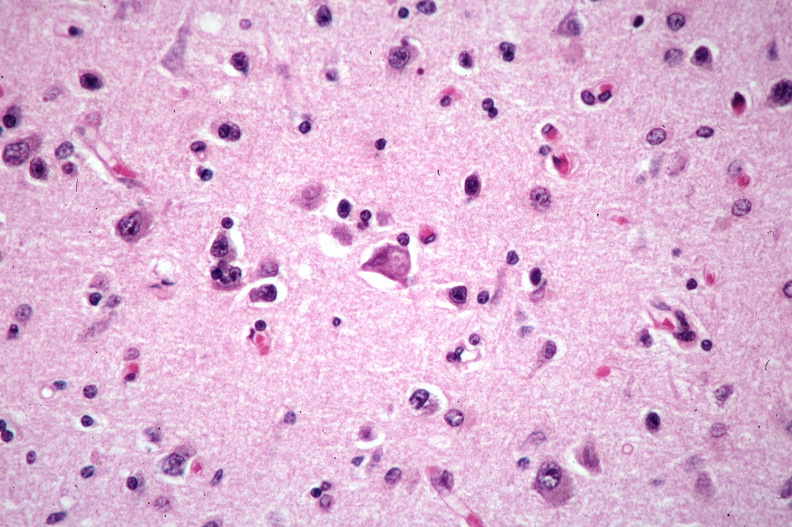 HOW DO WE TREAT IT? 
There are no effective disease modifying treatments for the underlying cause of Pick's disease. As a result
HOW WELL DO THE PATIENTS DO?
Pick's disease  is a progressive disease that will get worse over time.
WAS THERE A WAY TO PREVENT IT? 
N/A
FURTHER READING
Page Updated: 07.30.2016