WHAT IS IT?
Modafinil (Provigil) is a wakefulness promoting agent that works by an unknown mechanism.
WHEN DO WE USE IT?
WHEN DO WE AVOID USING IT?
In the absence of a clear reason for usage.
HOW IS IT ADMINISTERED?
Administered orally without regard to meals.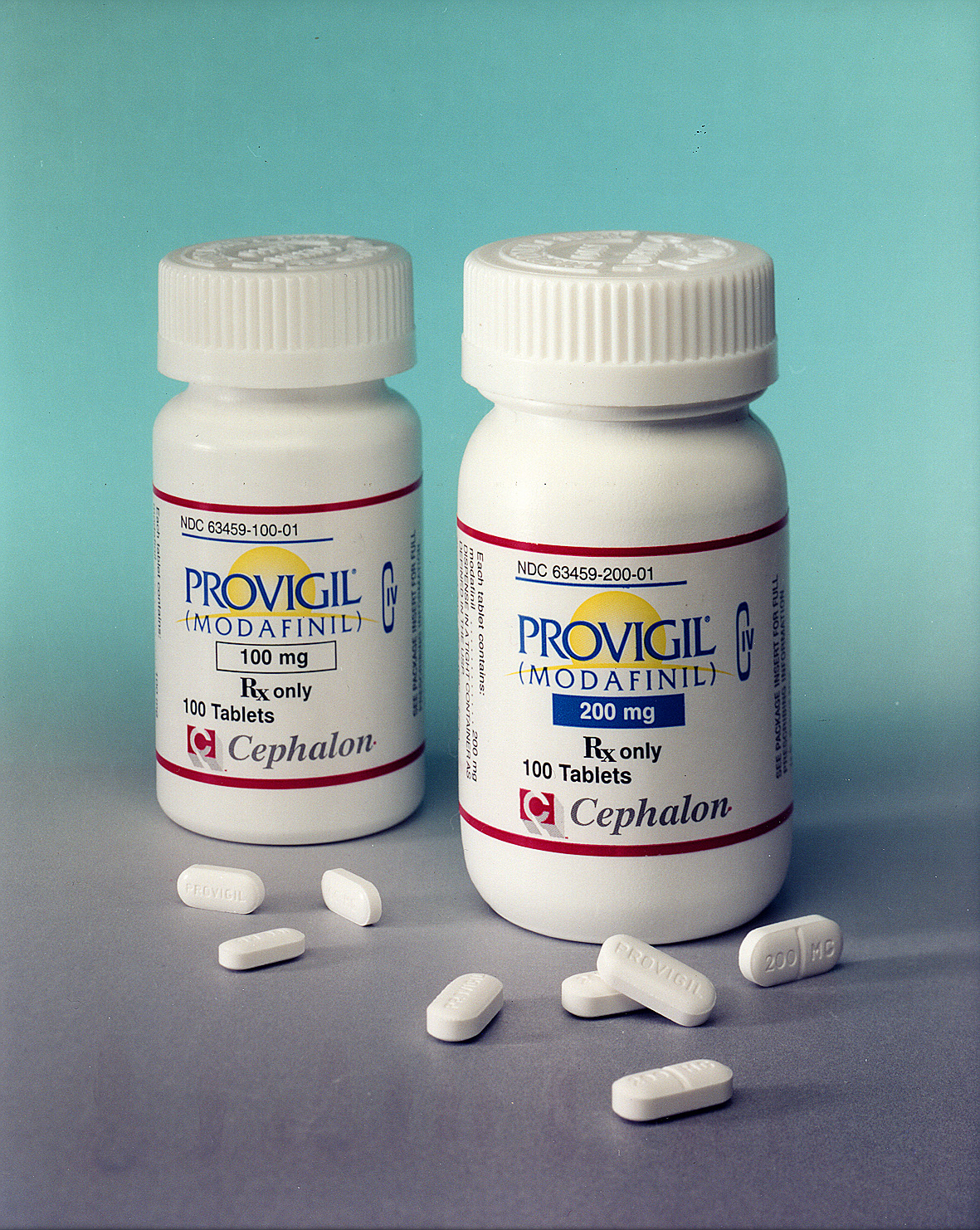 HOW IS IT DOSED?
Typical adult dosage is 200 mg once daily.
WHAT ARE THE SIDE EFFECTS/TOXICITY?
Stevens-Johnson syndrome can be caused by this medication.
ANYTHING ELSE TO KEEP IN MIND?
This medication is a controlled substance.
FURTHER READING
Page Updated: 07.29.2016