WHAT IS IT?
Topiramate (Topamax) is an antiepileptic medication that works by blocking sodium channels and increasing GABA action.
WHEN DO WE USE IT?
Seizures: simple, complex, tonic-clonic (both generalized and focal)
Other: migraines (prophylaxis),pseudotumor cerebri, trigeminal neuralgia
WHEN DO WE AVOID USING IT?
In patients with known hypersensitivity to this medication.
HOW IS IT ADMINISTERED?
Administered orally without any regard to meals.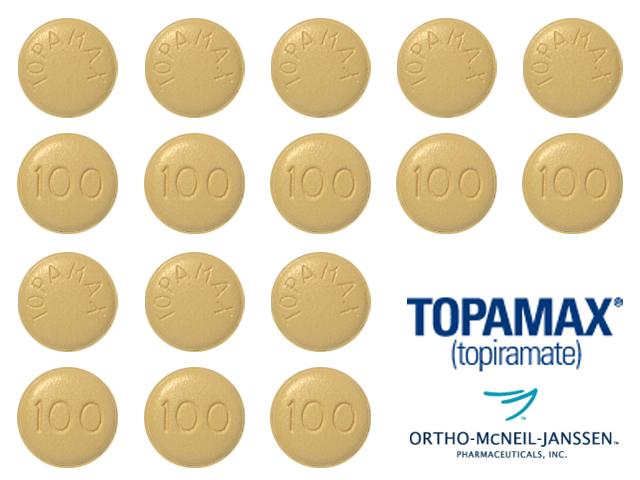 HOW IS IT DOSED?
Typical adult dosage: 200-400 mg/day
WHAT ARE THE SIDE EFFECTS/TOXICITY?
Kidney stone formation: patients who are on this medication need to drink plenty of water!
Mental status: sedation, mental dulling, short-term memory loss, word-finding difficulties.
Numbness can be felt in the hands/feet as a result of using this medication.
General: weight loss
FURTHER READING
Page Updated: 07.27.2016