WHAT IS IT?
Conversion disorder refers to a loss of sensory/motor functions (such as paralysis, blindness, mutism) that follow an acute stressor. By definition these neurological deficiencies can not be explained by a medical disorder. It is important to remember that conversion disorder only applies to neurological symptoms!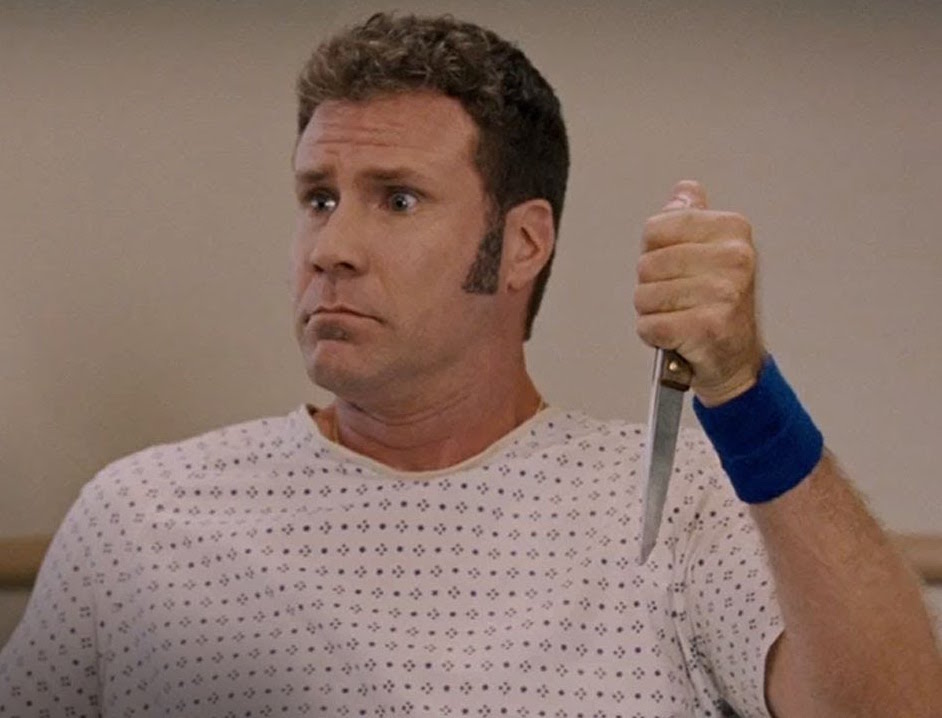 WHAT CAUSES IT?
This condition is not caused by any type of neurological dysfunction, rather it is the acute stressor experienced by the patient that manifests as (or is "converted" into) these neurological deficits. This is not an intentional disorder, patients are not aware of why they have neurological deficiencies. 
WHY IS IT A PROBLEM?
Regardless of the fact that the nervous system is technically intact and undamaged, patients will still be affected with their loss of sensory/motor functions.
WHAT MAKES US SUSPECT IT?
Risk factors
Female sex, adolescents, young adults, recent acute stress
Initial Presentation
Common Chief Complaints:
Paralysis
Blindness
Loss of voice
Seizures
Lump in the throat (globes hysterics)
History Of Present Illness

The onset of symptoms is preceded by an acute stressor in the patient's life. 
Symptoms are often transient
"La belle indifférence": this term refers to the apathy of patients towards their symptoms (which is common). They recognize that they have a deficiency, but often do not care.
Physical Exam Findings
The physical exam (by definition) will not reveal any findings that can explain the symptoms of the patients
CLINICAL WORKUP
This is a diagnosis of exclusion: the workup will vary depending upon the presentation of the patient, however fundamentally this condition will start to be considered for a diagnosis if patients present with medically unexplained symptoms.
HOW DO WE RULE OTHER DIAGNOSES OUT?
This depends on the chief complaint. Doing complaint specific workups (for paralysis, blindness, etc) will help implicate a process like conversion disorder.
HOW DO WE TREAT IT? 
Generally this condition will spontaneously resolve itself
Psychotherapy may help in some cases.
HOW WELL DO THE PATIENTS DO?
The prognosis for this condition actually is much better then those for other somatoform disorders. The condition will often resolve spontaneously.
WAS THERE A WAY TO PREVENT IT? 
If the acute stress is preventible (often it is not) then technically this condition could have been avoided.
WHAT ELSE ARE WE WORRIED ABOUT?
Misdiagnosis: this should be a diagnosis of exclusion. Especially in older individuals, other causes of the patient's symptoms should be explored thoroughly.
OTHER
The below clip is an comedic portrayal of conversion disorder.
FURTHER READING
Page Updated: 07.25.2016