WHAT IS IT?
Fluoxetine (Prozac) is a an SSRI antidepressant. It works to selectively inhibit the re-uptake of seretonin.
WHEN DO WE USE IT?
WHEN DO WE AVOID USING IT?
Bipolar disorder: antidepressants can precipitate mania in patients with this condition.
HOW IS IT ADMINISTERED?
This medication is orally administered.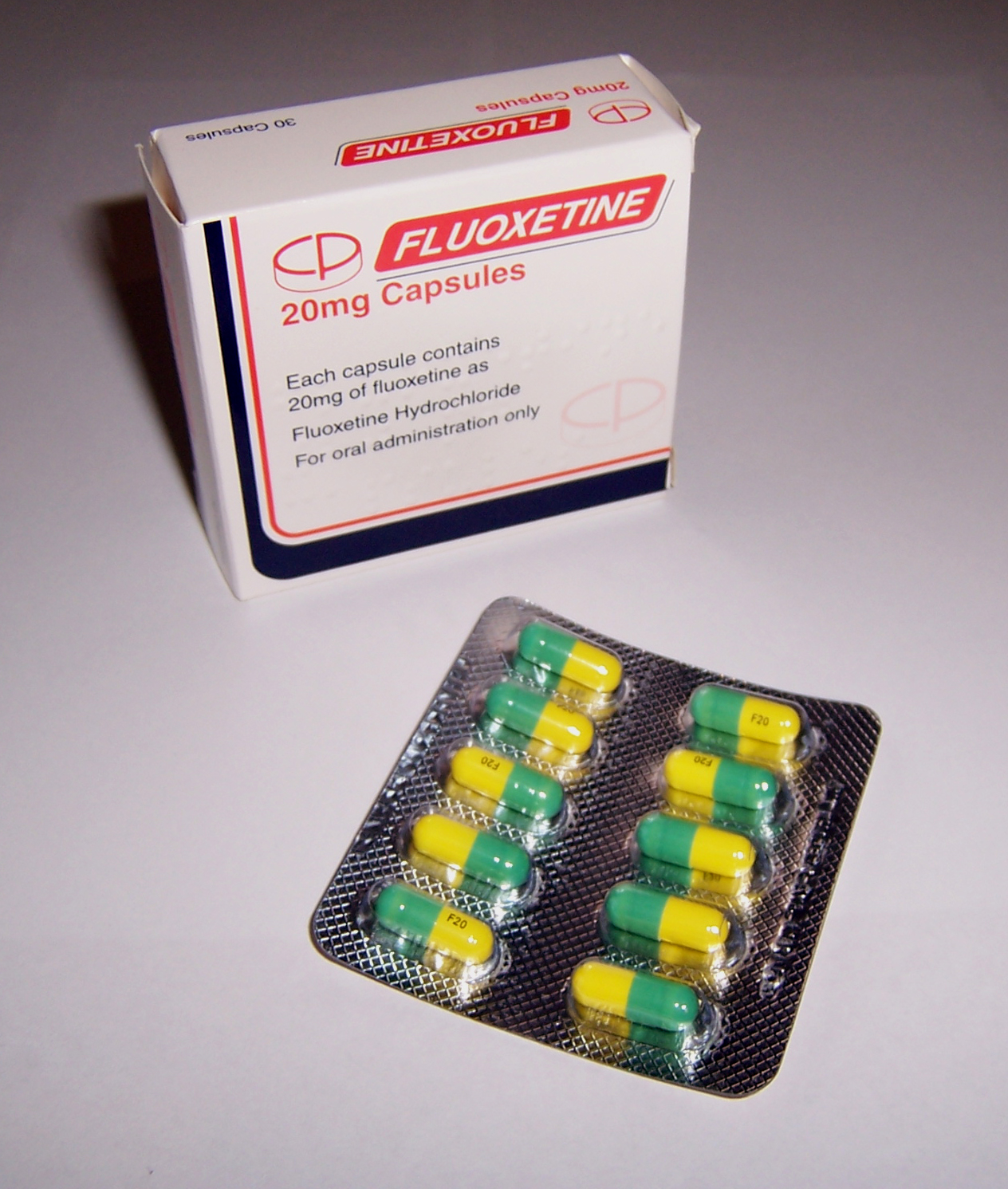 WHAT ARE THE SIDE EFFECTS/TOXICITY?
Seretonin syndrome: this can be caused when this medication is combined with other drugs (MAOI, SNRI, TCA) that increase seretonin levels.
Sexual dysfunction: this can include anorgasmia and decreased libido.
GI Effects: nausea, upset stomach
ANYTHING ELSE TO KEEP IN MIND?
Trial period: it normally takes about 4-8 weeks for antidepressants to work.
The ending "-etine" is used for the SSRI class of medications.
FURTHER READING
Page Updated: 07.23.2016