WHAT IS IT?
Propranolol is a beta-blocker (β-blocker) medication. It is a nonselective antagonist of beta receptors (blocks both β1 and β2 receptors equally). It is classified as a class II antiarrhythmic medication.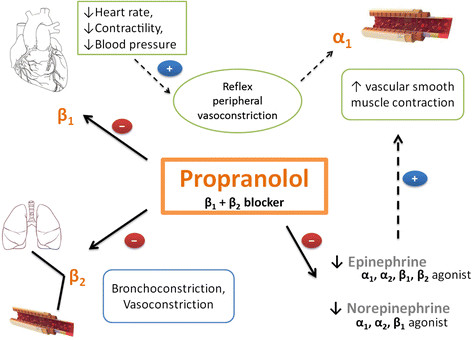 The result of giving beta-blockers like propranolol is:
Decreased heart rate
Decreased cardiac contractility
Decreased AV conduction (increased PR interval)
WHEN DO WE USE IT?
Cardiac usages:
Supraventricular tachycardia
Ventricular rate control for atrial fibrillation
Ventricular rate control for atrial flutter
Hypertension
Tetralogy of Fallot (hypercyanotic spells)
Neurological usages:
Psychological usages:
Other usages:
Thyroid storm: this medication block the perisperhal conversion of T4 to T3.
WHEN DO WE AVOID USING IT?
Asthma: patients with asthma should generally avoid nonselective beta-blockers as this will constrict the respiratory system.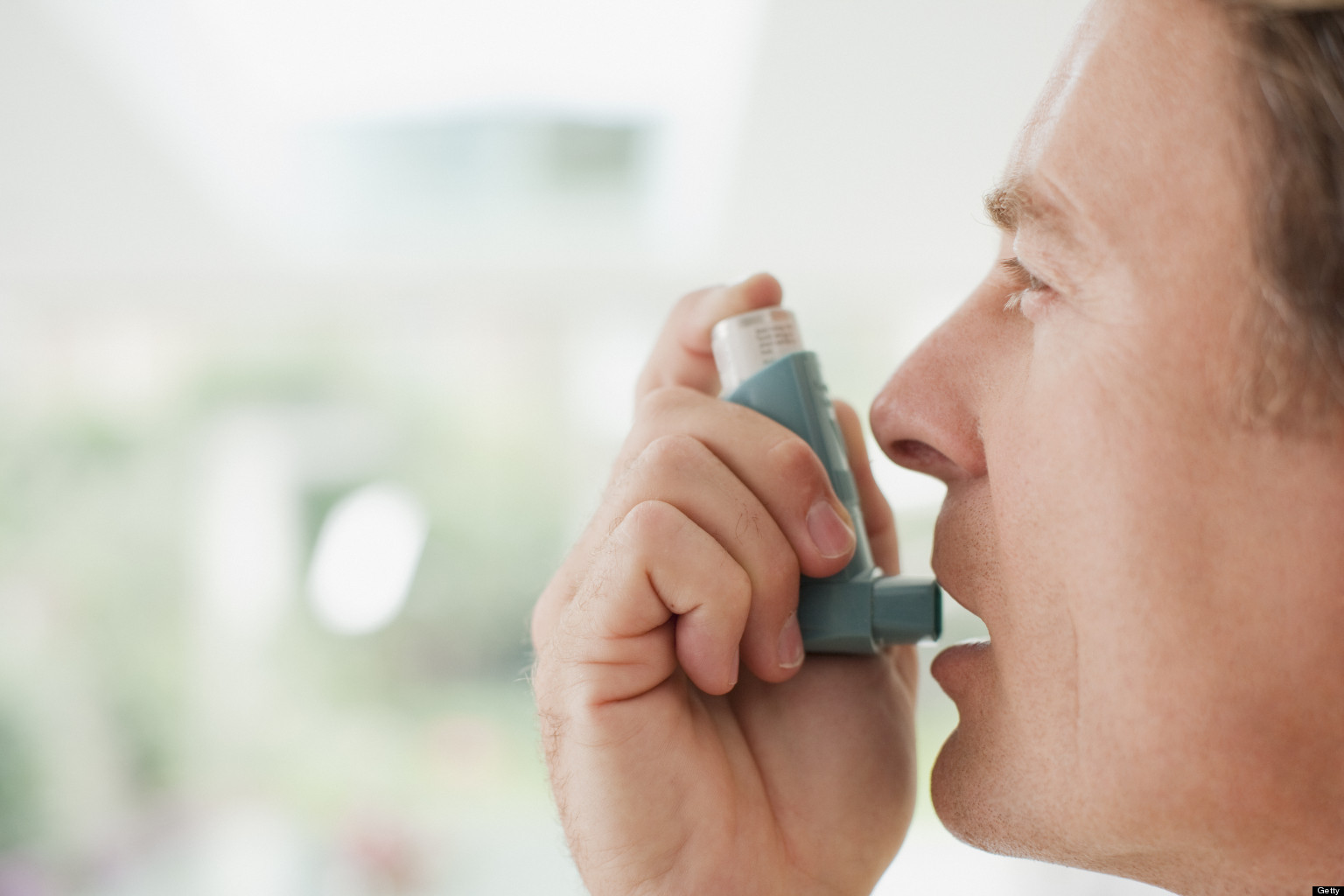 In the setting of α1-agonism: it is thought that when the alpha 1 receptors are agonized giving a beta blocker can be dangerous because they can cause a hypertensive crisis (due to the unopposed vasoconstriciotn that might occur). Examples α1-agonism include:
HOW IS IT ADMINISTERED?
This medication can be administered either orally or by IV.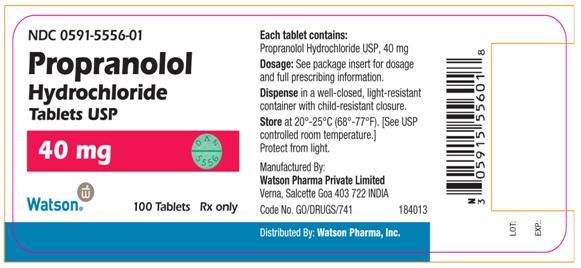 WHAT ARE THE SIDE EFFECTS/TOXICITY?
General: dizziness
Cardiac: CHF exacerbation
Respiratory: nonselective beta blockers like propranolol can cause bronchospasm due to β2 receptor blockade.
Psychological: mood changes (depression), memory loss/confusion (especially in the elderly)
Other: erectile dysfunction/impotence (lack of β2 receptor mediated vasodilation)
HOW DO WE TREAT OVERDOSE?
β-blocker overdose is treated with saline, atropine, and glucagon.
ANYTHING ELSE TO KEEP IN MIND?
Ending of "-olol" is reserved for the β-blocker class of medications
FURTHER READING
Page Updated: 07.20.2016