WHAT IS IT?
Carbamazepine (tegretol) is an anticonvulsant medication that works by increasing sodium channel inactivation. It is also used as a mood stabilizer.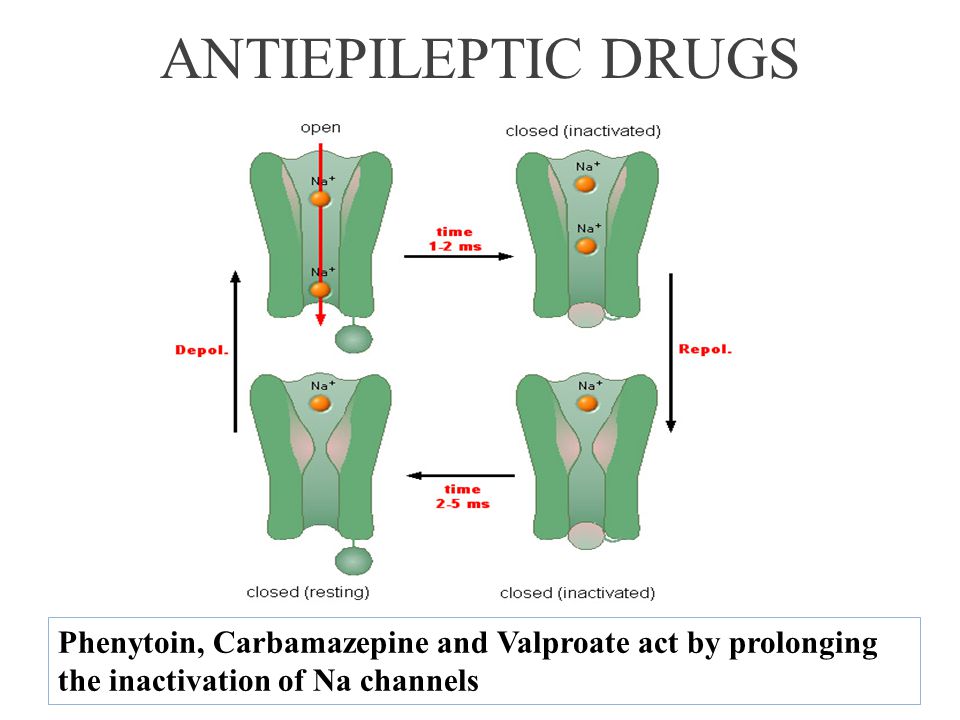 WHEN DO WE USE IT?
Seizures: simple partial seizure, complex partial seizure (first-line for focal seizures)
Other neurological: trigeminal neuralgia (first line)
Psychiatric: bipolar disorder (second line)
WHEN DO WE AVOID USING IT?
Generalized seizures: is believed that this medication can actually make generalized seizures worse.
During pregnancy (teratogenic)
HOW IS IT ADMINISTERED?
This medication is orally administered.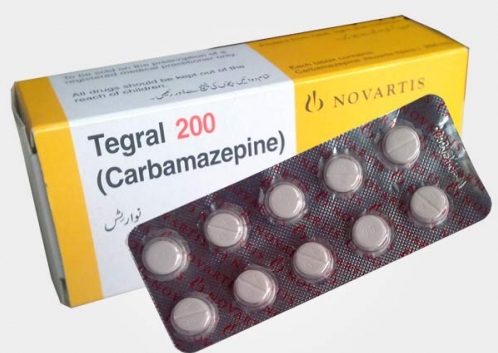 WHAT ARE THE SIDE EFFECTS/TOXICITY?
Neurological: diplopia, ataxia
Hematological: agranulocytosis, aplastic anemia
Endocrine: SIADH (causing hyponatremia)
Fetal hydantoin syndrome (newborns whose mothers use this drug): mid facial hypoplasia, microcephaly, cleft lip and palate, digital hypoplasia, hirsutism, developmental delay.
Other: Stevens-Johnson syndrome, toxic epidermal necrolysis (TEN), liver toxicity
ANYTHING ELSE TO KEEP IN MIND?
Labs to check in patients on this medication include:
BMP: evaluating for hyponatremia can help assess for the development of SIADH with medication usage.
CBC: this test can evaluate the levels of white blood cells to see if the patient has agranulocytosis.
LFTs: while a rare complication, liver function tests can help evaluate for liver toxicity.
Carbamazepine serum level: the level of this medicaiton should be measured in the patient's blood. The therapeutic range is generally in the range of 3-14 µg/mL.
Cytochrome P450 inducer: this medication will activate the activity of these liver enzymes (inducing its own metabolism).
FURTHER READING
Page Updated: 06.26.2016