WHAT IS IT?
Entamoeba histolytica is a protist.
It can exist in either a trophozoite or cystic form.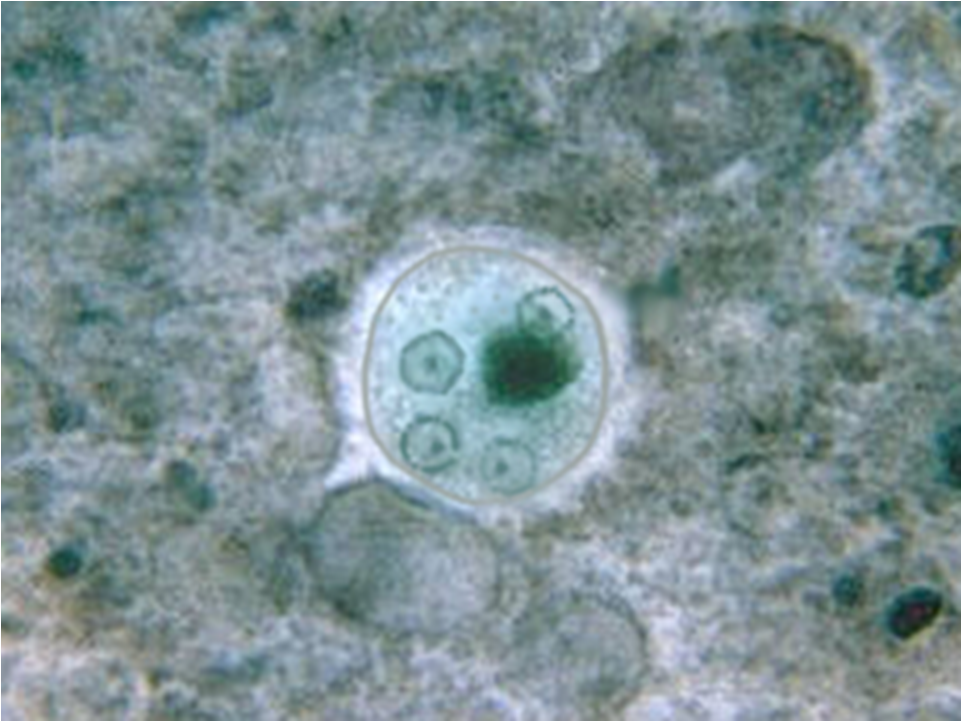 TRANSMISSION
Fecal-oral route: contaminated water sources are the means of transmission of this protist. Cysts can be ingested in this manner.
CONDITIONS CAUSED
Amebiasis that is characterized by dysentery (bloody diarrhea), liver abscesses
TREATMENT
Metronidazole is often the treatment of choice.
Iodoquinol can be used for asymptomatic cyst passers.
OTHER HY FACTS
Page Updated: 06.25.2016