WHAT IS IT?
An ova and parasite test (O&P) is a microscopic analysis of a patient's stool that assesses for the presence of either parasites or their eggs (ova) that are shed in the feces of an infected individual.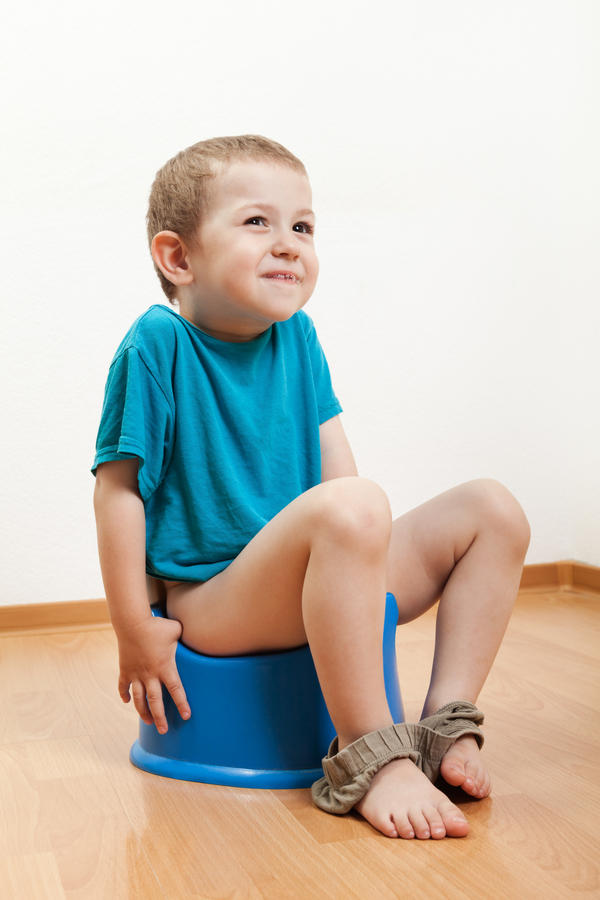 WHY DO WE DO IT?
In patients who have symptoms that are suspicious for parasitic etiology. This can include bloody stools, diarrhea, abdominal pain, and fever. Suspected parasites that can appear on the test include:
HOW IS IT DONE?
A stool sample is collected from a patient and then is evaluated using light microscopy for any parasites or ova from parasites.
WHAT ARE THE REFERENCE VALUES?
This test does not really have reference values. Any amount of parasites/ova in the stool is abnormal.
WHAT DOES IT TELL US?
This test (if positive) can tell us that the identified parasite has infected the host's GI tract.
WHAT CAN'T IT TELL US?
This test can not tell us when exactly the patient was infected with the parasite, and also can miss early stages of infection that have not advanced to the point of shedding eggs/parasites in the feces.
Page Updated: 06.25.2016