WHAT IS IT?
Gabapentin (Neurontin): is essentially a GABA analog and is a medication that primarily inhibits high voltage activated calcium channels.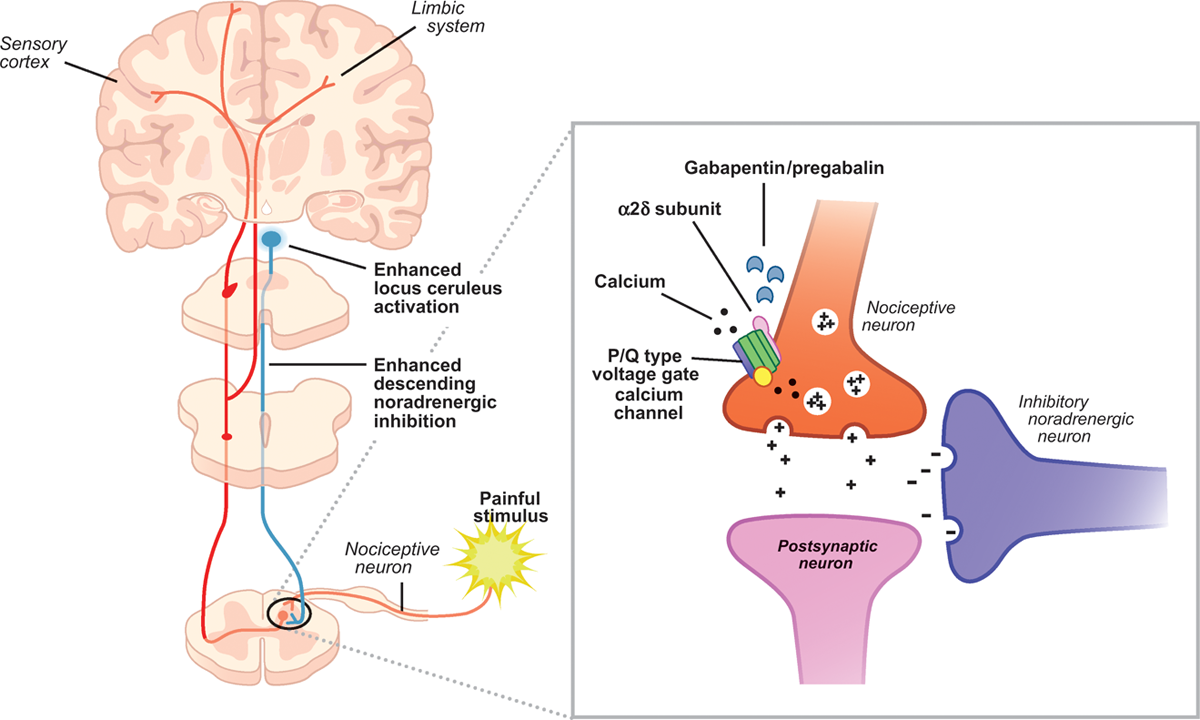 WHEN DO WE USE IT?
Seizures (simple, complex, tonic-clonic), peripheral neuropathy, bipolar disorder, anxiety disorder, postherpetic neuralgia (secondary to Herpes zoster), migraines
WHEN DO WE AVOID USING IT?
When there is known hypersensitivity to the medication.
HOW IS IT ADMINISTERED?
Oral administration.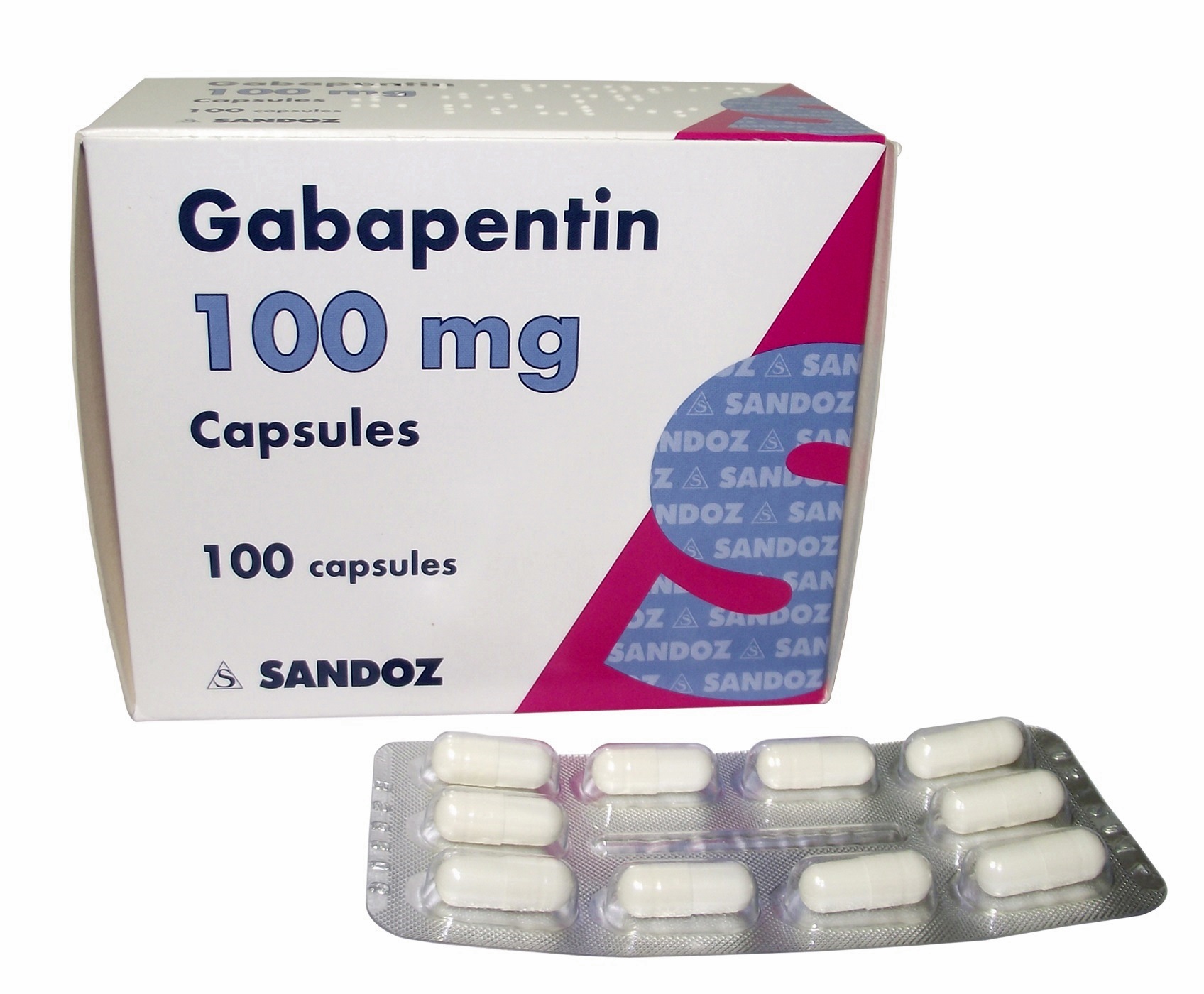 WHAT ARE THE SIDE EFFECTS/TOXICITY?
Sedation, ataxia, tremor
ANYTHING ELSE TO KEEP IN MIND?
A initial starting dose may be as little as 100 mg a day (to see how patients tolerate the medication) however the max dose is sometimes as high as 4,000 mg a day for this medication.
FURTHER READING
Page Updated: 06.22.2016