WHAT IS IT?
Bupropion (Wellbutrin) is an antidepressant that is thought to be a weak norepinephrine- dopamine re-uptake inhibitor (NDRI). It increases norepinephrine and dopamine levels. It is also thought to block the stimulatory effects of nicotine.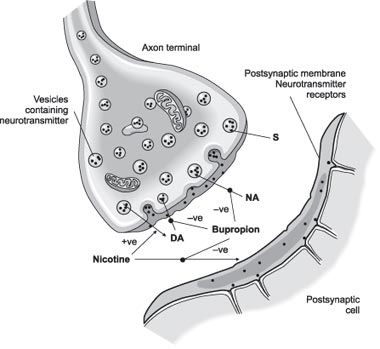 WHEN DO WE USE IT?
Major depressive disorder, smoking cessation, ADHD
Indicated in patients who do not want sexual side effects or weight gain
WHEN DO WE AVOID USING IT?
Patients with epilepsy/seizures or those at risk of epilepsy (patients withdrawing from benzodiazepines/alcohol, those with eating disorders (anorexia, bulimia). Bupropion will lower the seizure threshold.
Patients without appetite including those with eating disorders such as anorexia or bulimia.
HOW IS IT ADMINISTERED?
This medication is administered orally.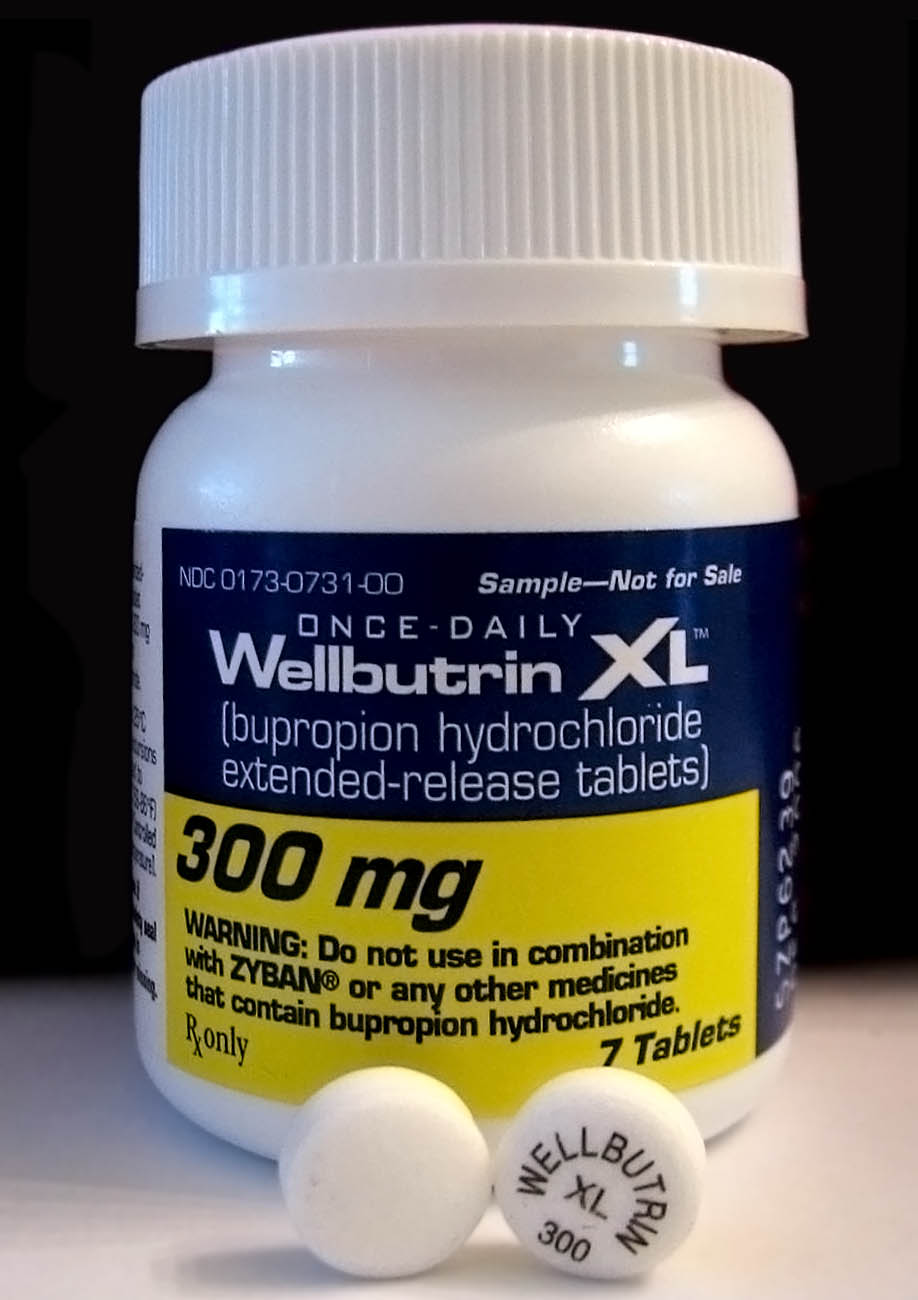 WHAT ARE THE SIDE EFFECTS/TOXICITY?
Lowered seizure threshold: this is why patients with a history of epilepsy should not take this medication (as well as those with anorexia or bulimia.
Appetite suppression: this is why patients with eating disorders should avoid this medication.
Stimulant activity: which can include tachycardia and insomnia.
ANYTHING ELSE TO KEEP IN MIND?
No sexual side effects are associated with this medication. Might actually increase libido.
No weight gain is associated with this medication (likely due to its appetite suppression)
FURTHER READING
Page Updated: 06.09.2016