WHAT IS IT?
Adjustment Disorder refers to the development of emotional/behavior symptoms in response to an identifiable stressor. The symptoms cause impairment in the patient's life, but do not meet the criteria for other psychiatric illnesses.
WHAT CAUSES IT?
A stressor seems to be the inciting event in this condition. This can include anything from a relationship breakup to a student changing schools.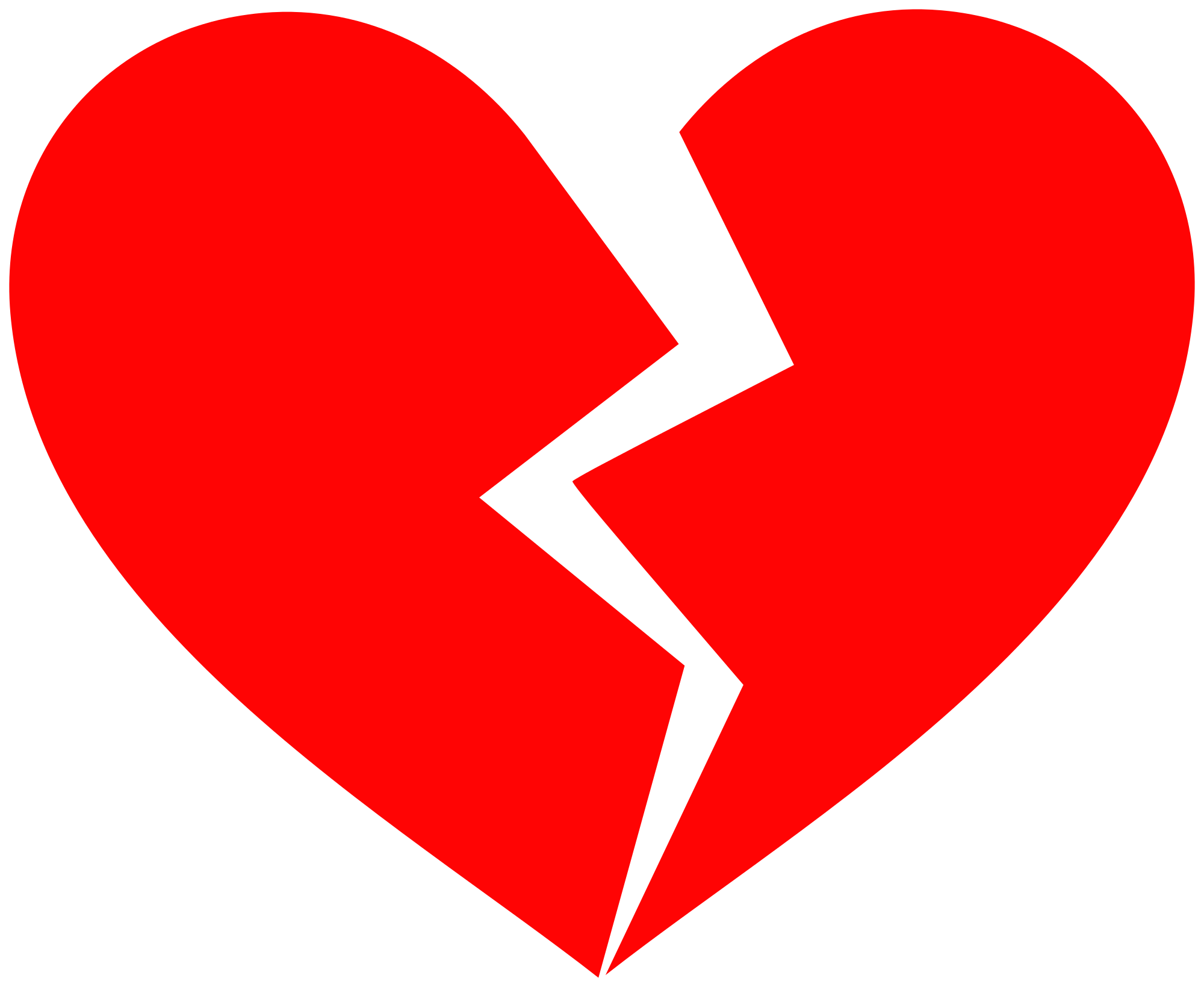 WHY IS IT A PROBLEM?
The condition will impair the quality of the patient's life.
WHAT MAKES US SUSPECT IT?
Risk factors
Recent stressors such as: a relationship breakup, divorce, illness, changing schools
Initial Presentation
Common Chief Complaints:
Depression
Anxiety
Suicidal ideation
History Of Present Illness

Onset: technically speaking, this condition must arise within 3 months of experiencing the stressor.
Condition is reversible in the sense that if the stressor was removed (i.e patient got back together with partner) then the patient in theory would feel better.
Duration: typically this condition lasts less then 6 months, however it can last longer in the face of a chronic stressor.
Major depressive episode symptoms: patients may exhibit many of the features of a major depressive episode.
AT WHAT POINT DO WE CONFIDENT IN MAKING THE DIAGNOSIS?
This is a clinical diagnosis made from the history and criteria outlined above.
 HOW DO WE TREAT IT? 
Cognitive behavioral therapy (CBT)
SSRI medications 
TIPS FOR STANDARDIZED EXAMS
Adjustment disorder is a "catch-all" category: If there is a stressor (other then the loss of a loved one) which precipitates depressive symptoms, but the patients doesn't meet the criteria for major depressive disorder, the answer on exams will often be adjustment disorder.
If the stressor is the loss of a loved one then the answer will likely be bereavement.
If the patient is anxious after a stressor but doesn't meet the criteria for generalized anxiety disorder, then the answer is likely adjustment disorder as well.
FURTHER READING
Page Updated: 08.10.2016