WHAT IS IT?
Levetiracetam (Keppra) is an anti-epileptic medication (pyrrolidine derivative) that has an unknown mechanism of action (it may modulate GABA and glutamate release).
WHEN DO WE USE IT?
Seizures (simple, complex, tonic-clonic)
WHEN DO WE AVOID USING IT?
In those who are using alcohol (can precipitate seizures)
HOW IS IT ADMINISTERED?
Orally administered twice daily without any regard to meals.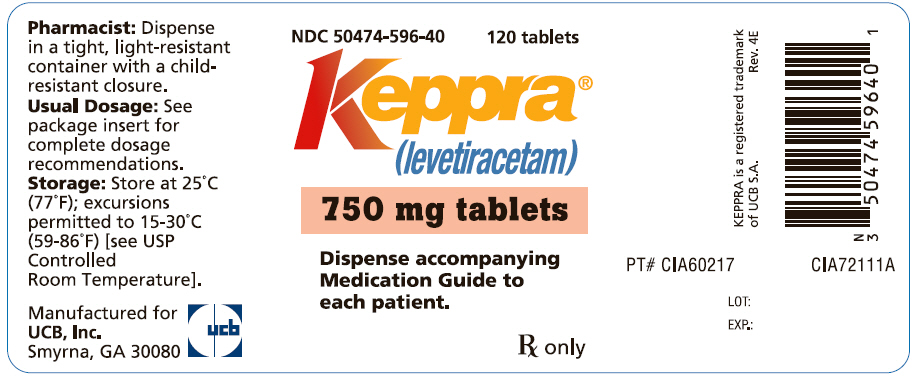 WHAT ARE THE SIDE EFFECTS/TOXICITY?
Somnolence, headache, dizziness, pharyngitis
ANYTHING ELSE TO KEEP IN MIND?
Antiepileptic drug (AED) usage is associated with increased suicidal behavior/ideation.
FURTHER READING
Page Updated: 06.03.2016