WHAT IS IT?
Lamotrigine (lamictal) is an anti-epileptic medication that works by blocking voltage gated sodium channels.
WHEN DO WE USE IT?
Seizures (simple, complex, tonic-clonic, absence), bipolar disorder
WHEN DO WE AVOID USING IT?
If concerned patient will develop Stevens-Jonhson syndrome.
Contraindicated in myoclonus
HOW IS IT ADMINISTERED?
This medication can be administered orally.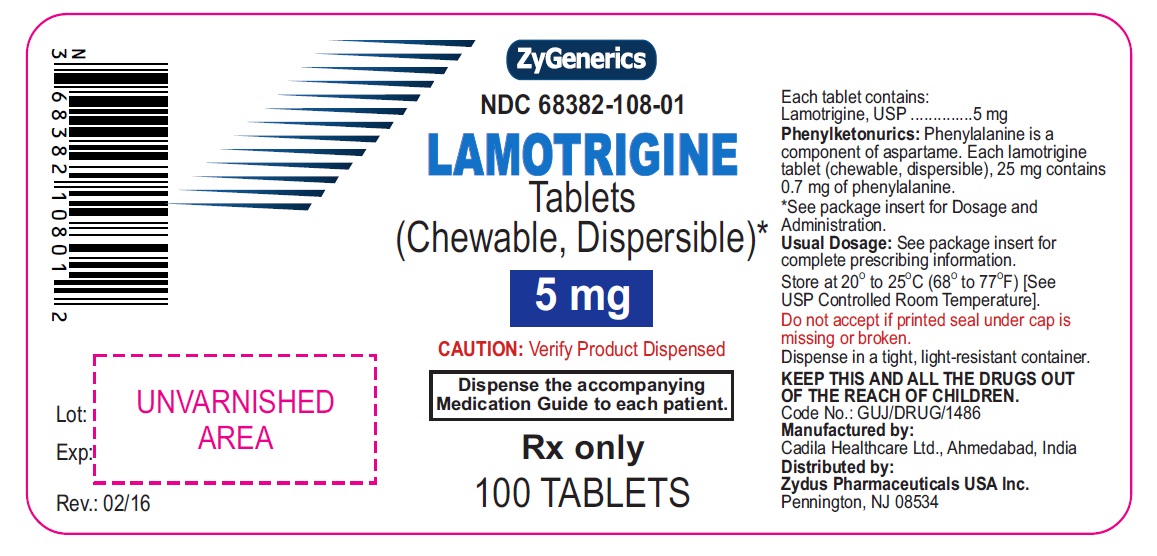 WHAT ARE THE SIDE EFFECTS/TOXICITY?
Stevens-Johnson syndorme is a serious potential side effect of this medication that is very associated with its usage. It must be titrated slowly to avoid this condition!
Other: dizziness, ataxia, sleepiness, nystagmus, headache
ANYTHING ELSE TO KEEP IN MIND?
Anti epileptic drug usage is associated with increased suicidal behavior/ideation.
FURTHER READING
Page Updated: 06.02.2016