WHAT IS IT?
Treponema pallidum is a spirochete. Dark field microscopy is used to visualize this pathogen.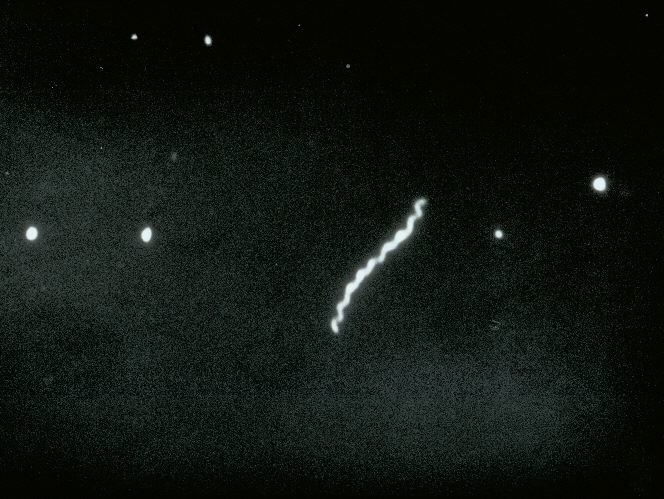 CULTURE CHARACTERISTICS
This pathogen can not be cultured in vitro
MOLECULAR CHARACTERISTICS 
Endotoxin that can cause Jarisch-Herxheimer reaction: this presents as fever, chills, headache, myalgia following antibiotic for syphilis. Rapid lysis of the spirochetes result in endotoxin release.
TRANSMISSION
Sexual contact, contact with infected ulcer, fetal transmission from infected mother
CONDITIONS CAUSED
Adverse fetal outcomes (during congenital infection): intrauterine growth restriction, fetal death,
TREATMENT
Penicillin is used to treat infected patients (including pregnant women).
Erythromycin and doxycycline can be used in non-pregnant patients if there is a penicillin allergy.
*Pregnant women with penicillin allergies must be desensitized to it because other antibiotic options are not safe for the fetus 
OTHER HY FACTS
Serological/CSF testing can be conducted which can inlcude:
VDRL test (nonspecific)
RPR test (non specific)
FTA-ABS test (specific test)
Page Updated: 05.28.2016