WHAT IS IT?
Metoprolol belongs to the beta-blocker class of medications (class II antiarrhythmics). It is a beta-1 selective antagonist in that is blocks beta-1 receptors more then beta-2 receptors.
With respect to the heart this medication
WHEN DO WE USE IT?
Stable angina, unstable angina, myocardial infarction, supraventricular tachycardia, hypertension, heart failure
Ventricular rate control in atrial fibrillation and atrial flutter.
WHEN DO WE AVOID USING IT?
In cocaine users due to unopposed alpha adregernic receptor activity.
In pheochromocytoma if no alpha-antagonists (i.e. phenoxybenzamine) have been used first.
*Not contraindicated in diabetes even given the theoretical risks of hypoglycemia (this is because of its added benefit).
HOW IS IT ADMINISTERED?
Orally or with an IV infusion.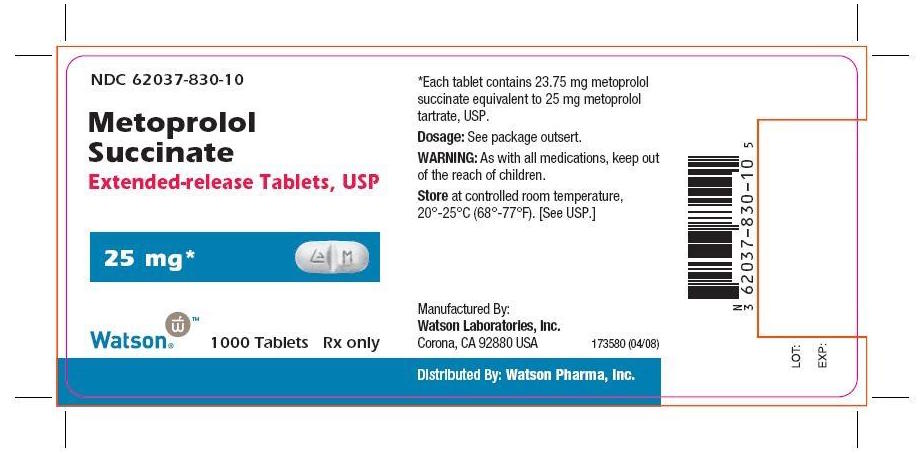 WHAT ARE THE SIDE EFFECTS/TOXICITY?
CNS: seizures, sedation, sleep alteration
Cardiovascular: bradycardia, AV block, heart failure
Respiratory: asthma/COPD exacerbation
Other: Impotence, dyslipidemia
ANYTHING ELSE TO KEEP IN MIND?
Treat beta-blocker overdose with saline, atropine, glucagon.
May mask the signs of hypoglycemia
Ending "-lol" is used for beta-blockers/beta-antagonsits.
FURTHER READING
Page Updated: 05.27.2016