WHAT IS IT?
Fentanyl is an opioid analgesic that binds and agonizes opioid receptors. These receptors modulate synaptic transmission by opening K+ channels and closing Ca2+ channels (decreasing synaptic transmission). This ultimately will inhibit the release of neurotransmitters such as acetylcholine, norepinephrine, serotonin, glutamate, and substance P.
WHEN DO WE USE IT?
Acute pain, malignant pain, chronic pain, anesthesia
WHEN DO WE AVOID USING IT?
Patients on MAO inhibitors, and those with known hypersensitivity to fentanyl
HOW IS IT ADMINISTERED?
This medication can be administered either intramuscularly or intravenously. It can also be administered intrabuccally as a lozenge or buccal tablet.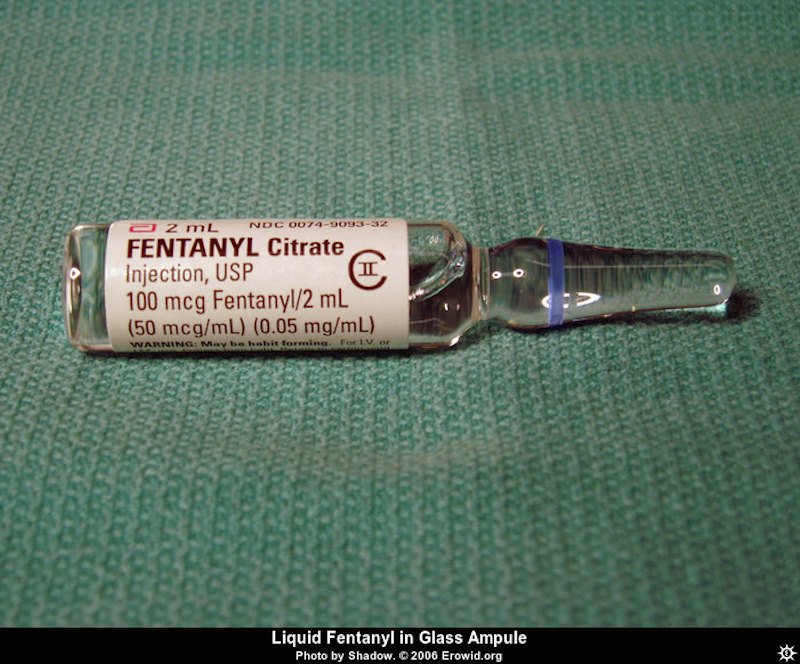 WHAT ARE THE SIDE EFFECTS/TOXICITY?
Addiction, respiratory depression, CNS depression, miosis (pinpoint pupils)
ANYTHING ELSE TO KEEP IN MIND?
Naloxone/naltrexone can be used to treat opioid overdoses (these are opioid receptor antagonists)
FURTHER READING
Page Updated: 04.26.2016