WHAT IS IT?
Postpartum hemorrhage (PPH) is defied as abnormal/excessive blood that is lost after delivery (>500 mL after vaginal delivery and >1000 mL after cesarean delviery).
Causes of this condition fall into one or more of the "4 Ts" which are:
Tone: these are abnormalities in uterine contraction/uterine atony (that can have a variety of underlying causes). MOST COMMON CAUSE (80%)
Tissue: this refers to retained products of conception (such as the placenta or membrane)
Trauma: damage to the cervix, vagina, or perineum can lead to bleeding.
Thrombin:patients who have abnormalities in coagulation (either congenital like hemophilia A or von Willebrand disease) or acquired during pregnancy (such as ITP or DIC) can have difficulty with excessive bleeding.
WHY IS IT A PROBLEM?
Excessive blood loss for any patient is dangerous.
WHAT MAKES US SUSPECT IT?
Risk factors: (most causes of PPH don't have clear risk factors), past history of PPH, hemophilia A, von Willebrand disease
Visible excessive blood loss after childbirth will be the first presenting sign of PPH
HOW DO WE CONFIRM A DIAGNOSIS?
This condition is diagnosed clinically, and is based on:
hemodynamic instability

blood loss > 500 mL after vaginal delivery

blood loss > 1,000 mL after cesarean delivery

≥ 10% decline in hematocrit after delivery
A CBC can be useful for the initial assessment of hematocrit changes.
Ultrasound can aid in diagnosis (if there is retained placental tissue in the patient).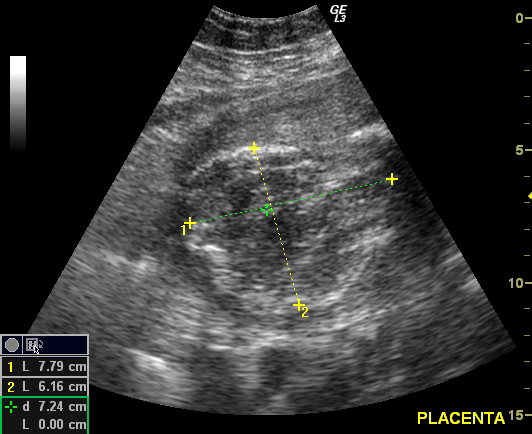 HOW DO WE TREAT IT?
Establish hemodynamic stability by gaining IV access and replenishing fluids/transfusing patient with blood as needed
Administer uterotonic medications such as oxytocin to promote contractions of the uterus (which can also aid in uterine expulsion of the placenta)
Performing bimanual uterine massage may also help with promoting uterine contractions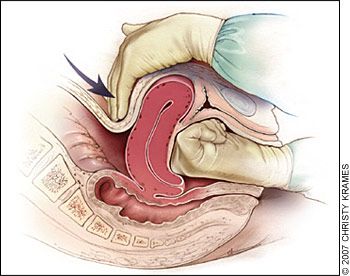 Intrauterine balloon tamponade can be used for patients refractory to uterotonics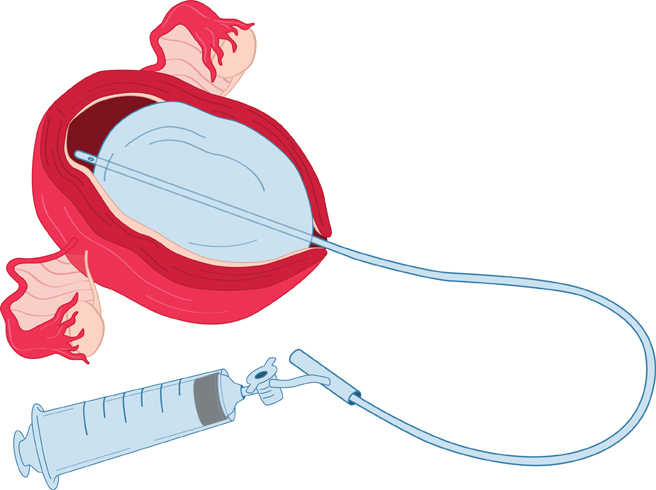 Surgical intervention may be required if the above methods are unable to control bleeding. Options may include:
HOW WELL DO THE PATIENTS DO?
This is the most common cause of maternal death worldwide, and this condition can be very deadly if not managed properly.
WAS THERE A WAY TO PREVENT IT?
N/A
WHAT ELSE ARE WE WORRIED ABOUT?
Sheehan syndrome: this is an ischemic infarct of the pituitary that can follow postpartum bleeding. It usually will present with the failure to lactate, absent menstruation, and cold intolerance.
Placenta accreta/ increta/percreta are different types of placental abnormalities that can cause abnormalities.
OTHER HY FACTS?
The internal iliac artery can be ligated bilaterally to control PPH. The uterine arteries are branches of this artery. Luckily the uterus has collateral blood flow from the ovarian artery, and other structures perfused by the internal iliac artery also have collateral blood flow.
FURTHER READING
Page Updated: 04.24.2016