WHAT IS IT?
Clostridium difficile is a gram positive bacteria that is long and irregular shaped (drumstick/spindle shaped).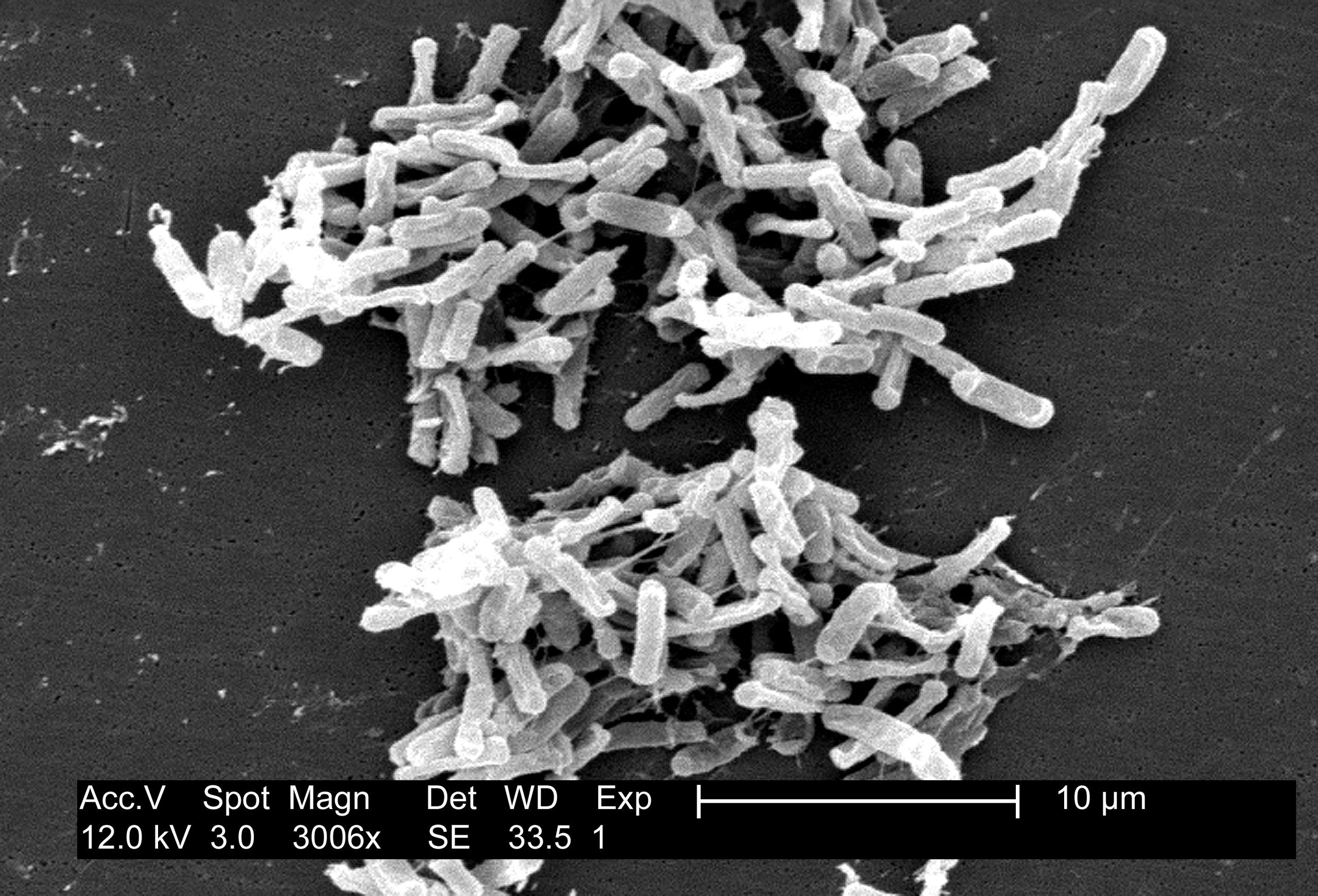 CULTURE CHARACTERISTICS 
*Not typically cultured clinically due to long turnaround times! 
PCR of the stool sample is used to detect either toxin A or toxin B which is produced by C. diff  
MOLECULAR CHARACTERISTICS
Toxin A is an enterotoxin that binds to the brush border of the gut
Toxin B is a cytotoxin that will cause cytoskeletal disruption of cells (via actin depolymerization). This toxin is what causes the pseudomembranous colitis (and ultimately diarrhea)
TRANSMISSION
Fecal oral route of transmission (ingestion bacterial spores)
CONDITIONS CAUSED
TREATMENT
Metronidazole either oral or IV can be frontline.
Vancomycin can be used for cases refractory to metronidazole. Only the oral formulation should be used (IV is NOT effective for C. diff)
Fidaxomicin can be used for recurrent cases.
Fecal transplant can be a consideration for recurrent cases.
OTHER HY FACTS
This bacteria is spore forming and can survive on dry inanimate surfaces for up to 5 months (source)
Page Updated: 03.10.15