OVERVIEW
This page serves as a comprehensive guide that helps outline the major components of a system based evaluation of a patient that will potentially be undergoing a radiology procedure.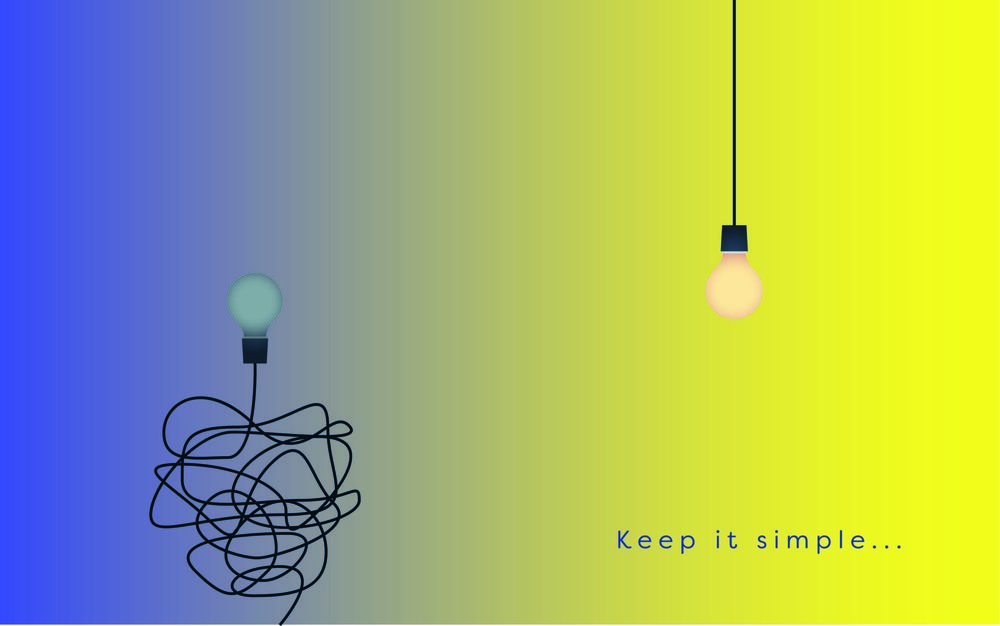 While not every aspect of what is included in this guide will be relevant to every patient, it serves as a central location to organize his information in a systematic manner.
COMPONENTS OF THE SYSTEM BASED WORKUP
Each individual component (i.e. system) of the system based workup is listed below and has its own separate page for organizational purposes.
General:
Neurological: 
Cardiovascular:
Pulmonary:
Gastrointestinal: