OVERVIEW
The Yueh needle is a very commonly used piece of equipment during radiology procedures. There are a few different types of Yueh needles, and this page will cover the straight version of this needle. The needle covered on this page is the Yueh Centeris Disposable Catheter Needle from Cook Medical (Ref G09489).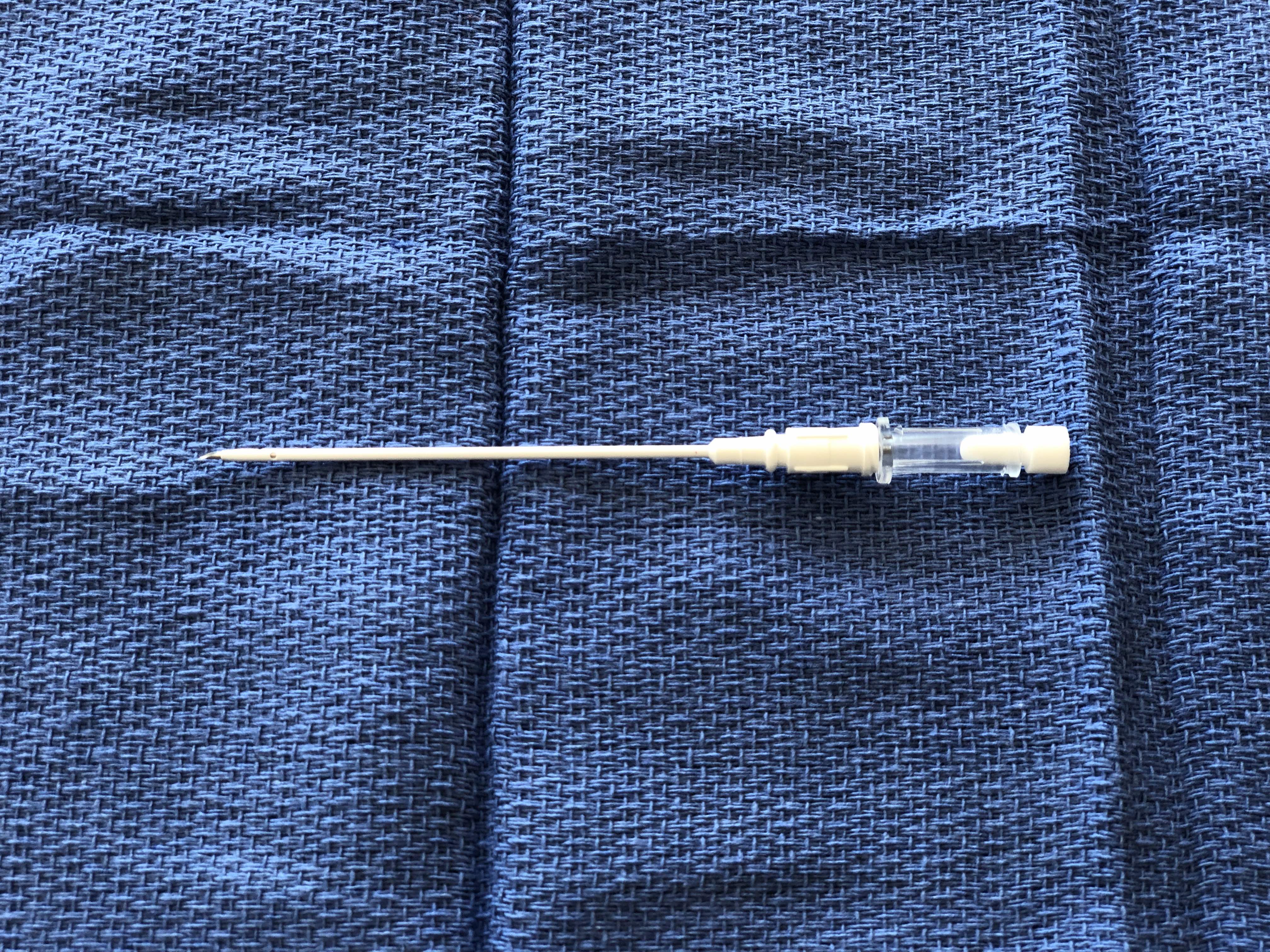 WHAT IS INCLUDED WITH THIS NEEDLE?
The video below helps go over more about the straight Yueh needle and its usage for cases.
Page Updated: 09.29.2019