OVERVIEW
This page is dedicated to discussing a topic central to procedural radiology: establishing vascular access. Any endovascular procedure will require vascular access as one of its initial steps, and it is one of the most common components of interventional procedures for this reason.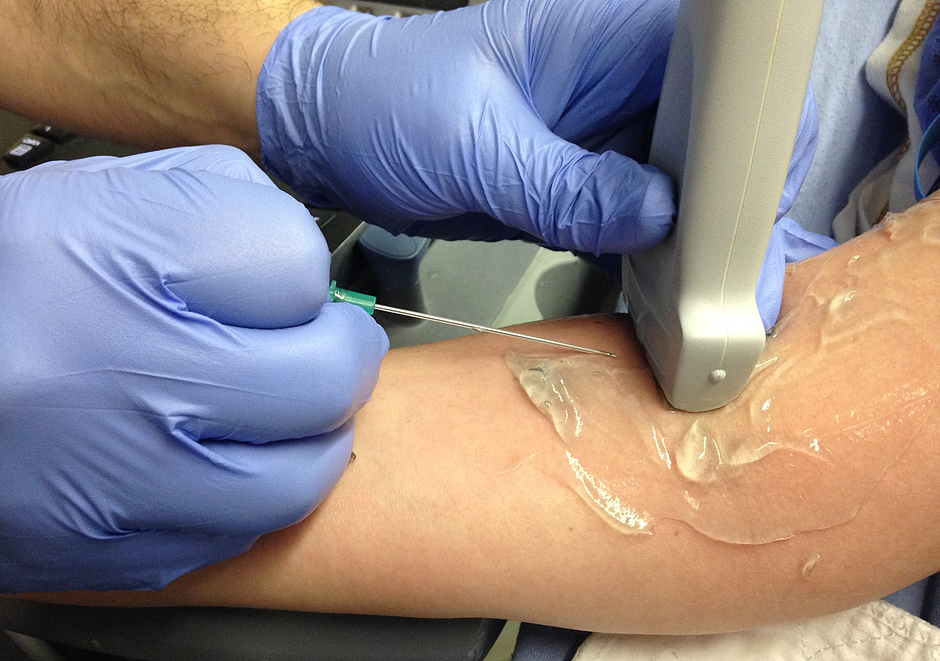 WHAT ARE THE POSSIBLE ACCESS POINTS?
It is important to realize that there are a finite number of vascular access points that are routinely used in the field of interventional radiology, and they can be subdivided into arterial and venous access points.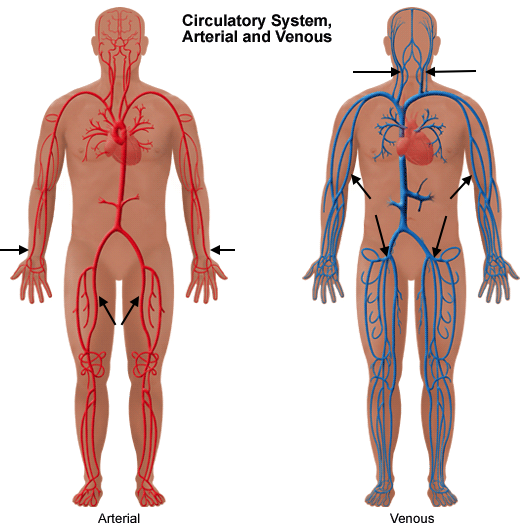 Venous Access Points: click on the links to learn more about accessing each particular vessel
Subclavian Veins
Basilic Veins
Brachial Veins 
Femoral Veins 
Arterial Access Points: click on the links to learn more about accessing each particular vessel
Radial Arteries 
Femoral Arteries
Page Updated: 09.20.19