OVERVIEW
There are many ways to secure tubes/lines to the patient after they have been placed. One method involves using a Statlock device. The drain and Statlock device shown in the video are from the following kit: Cook Medical Dawson-Mueller Multipurpose Drainage Catheter (Order Number: G09706 REF: ULT10.2-38-25-P-5S-CLDM-HC).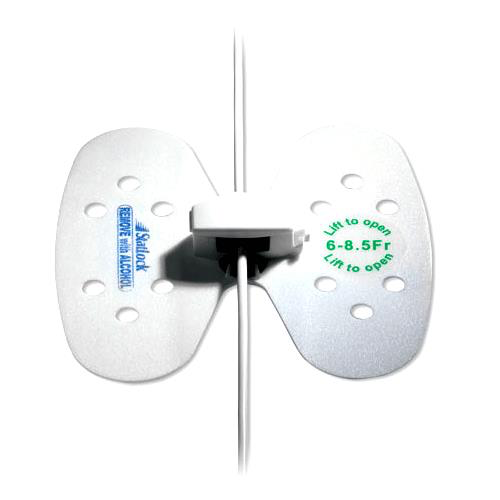 HOW TO USE THE STATLOCK DEVICE
The video below shows how to use the Statlock device to secure a drain in place.
Page Updated: 03.24.2019