OVERVIEW
This page is dedicated to exploring what is included in (and how to use) a multipurpose drainage catheter kit. This kit is commonly used in interventional radiology to place drains. The kit used on this page and in the videos below is the Cook Medical Dawson-Mueller Multipurpose Drainage Catheter (Order Number: G09706 REF: ULT10.2-38-25-P-5S-CLDM-HC).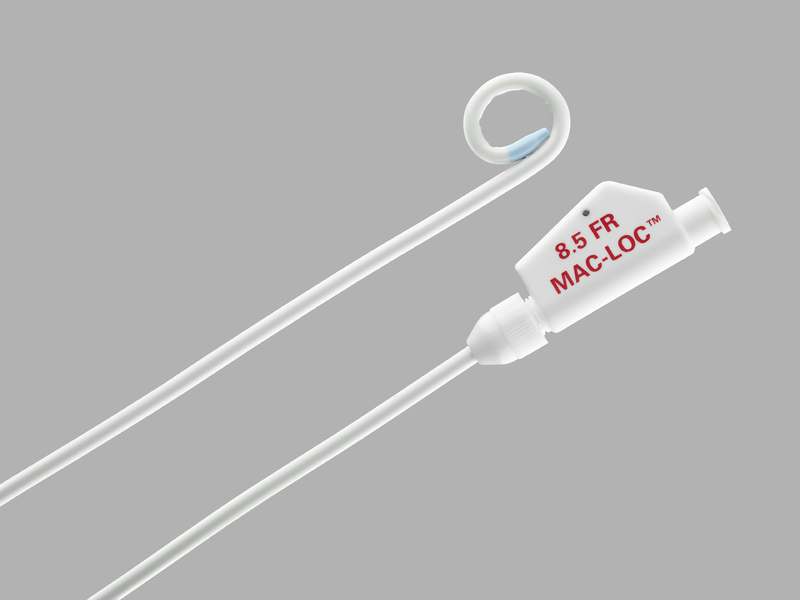 WHAT IS INCLUDED IN THE KIT?
The video below helps go over the equipment that is included in this particular kit.
HOW DO YOU USE THE KIT?
The video below demonstrates how to use this kit to place a drain.
Page Updated: 03.24.2019