OVERVIEW
This page is dedicated to exploring what is included in (and how to use) the TR Band Radial Artery Compression Device. This device  is commonly used in interventional radiology to apply compression to a radial artery access site at the end of a case. The kit used on this page and in the videos below is the Termumo TR Band (REF TRB24-REG).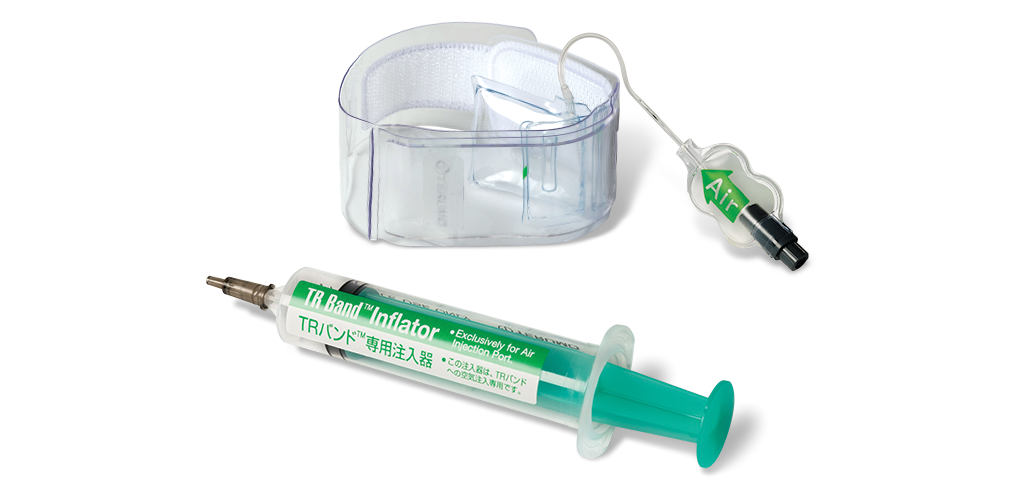 WHAT IS INCLUDED IN THE KIT?
The video below helps go over the equipment that is included in this particular kit.
HOW DO YOU USE THE KIT?
The video below demonstrates how to use this kit to place the TR band properly.
HOW DO YOU REMOVE THE TR BAND WHEN IT IS NO LONGER NEEDED?
It is important to realize that the TR band will often times be removed hours after it is applied. The video below shows how to do this properly.
Page Updated: 03.24.2019