OVERVIEW
This page is dedicated to exploring what is included in (and how to use) a microsnare kit set. The kit used on this page and in the videos below is the EV3 Amplatz Goose Neck Microsnare Kit (REF SK200).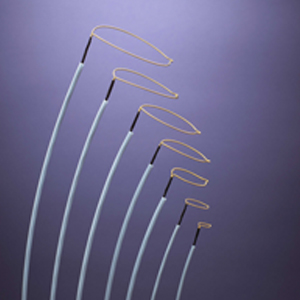 WHAT IS INCLUDED IN THE KIT?
The video below helps go over the equipment that is included in this particular kit.
Page Updated: 03.24.2019