OVERVIEW
Once an IR placed chest tube is ready to be removed there are a number of ways that this task can be performed. The video below shows one technique. Of note the chest tube that is present in the video is a Cook Medical Dawson-Mueller Multipurpose Drainage Catheter (Order Number: G09706 REF: ULT10.2-38-25-P-5S-CLDM-HC).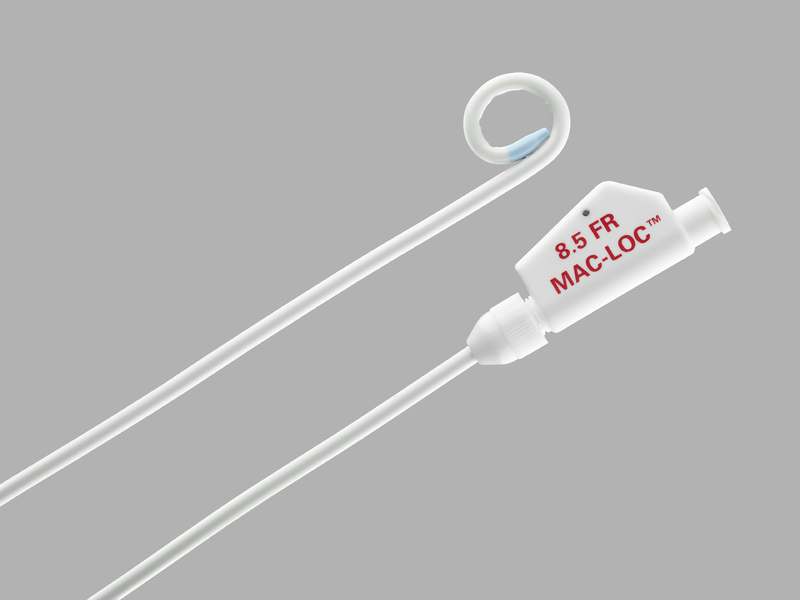 WHAT EQUIPMENT TO GATHER BEFORE GOING TO PULL THE CHEST TUBE
Often times when one goes to perform a task they need to first make sure they bring all of the equipment that they may need with them for the task. Below is a list of what one would need to remove an IR chest tube (as well as links to example items):
HOW TO REMOVE IR CHEST TUBES
The video below shows how to remove one type of commonly used IR chest tube. It is important to note that in this video the chest tube was not sutured in place. This is not always the case, make sure to cut any anchoring sutures before removing a chest tube! 
Page Updated: 03.24.2019