OVERVIEW
This page is dedicated to exploring what is included in (and how to use) a chest port kit. This kit is commonly used in interventional radiology to establish long term access in patients that require long term infusions. The kit used on this page and in the videos below is the Angiodynamics BioFlo Port with ENDEXO and PASV Valve Technology (UPN: H965440220, REF: 44-022).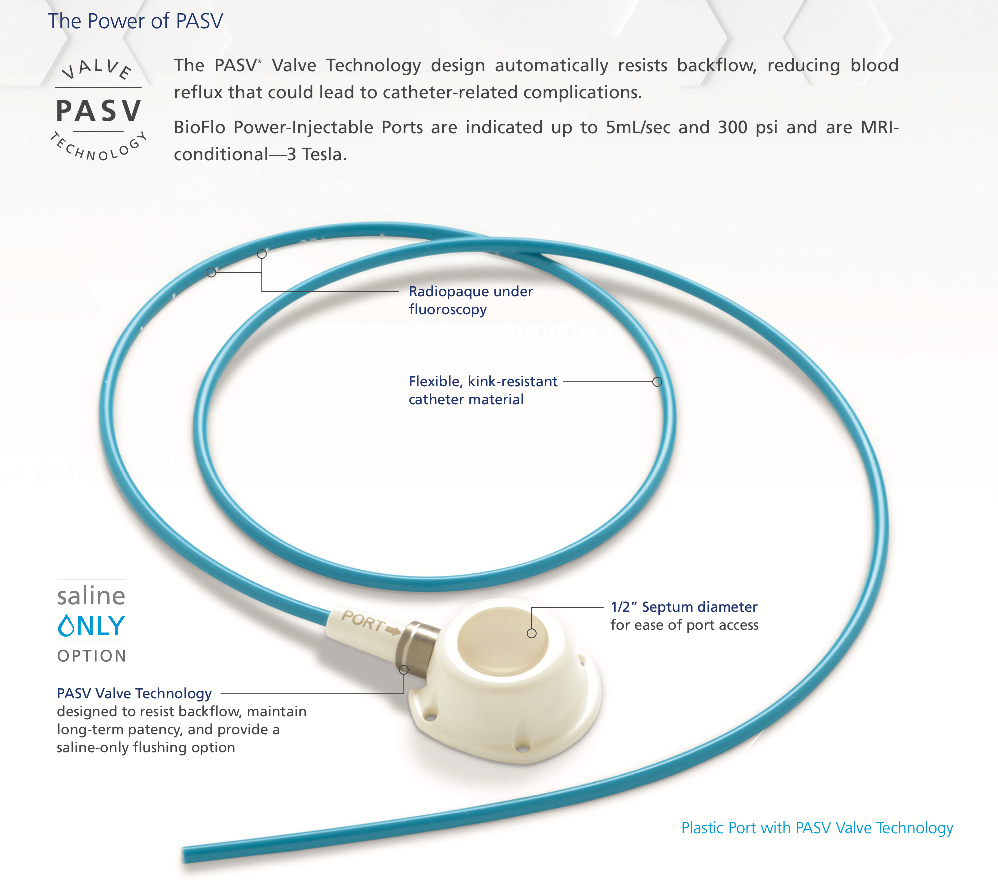 WHAT IS INCLUDED IN THE KIT?
The video below helps go over the equipment that is included in this particular kit.
Page Updated: 03.24.2019