OVERVIEW
This page is dedicated to exploring what is included in (and how to use) a vascular access sheath.  This kit is commonly used in interventional radiology to establish long term access at the start of a procedure and is also used inject contrast into the accessed vessel. The kit used on this page and in the videos below is the Arrow brand percutaneous sheath introducer set (Ref PT-45509-S6).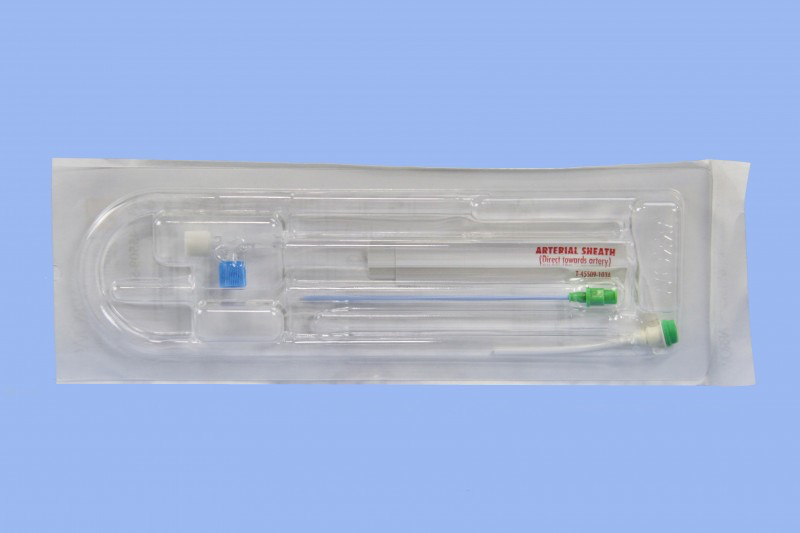 WHAT IS INCLUDED IN THE KIT?
The video below helps go over the equipment that is included in this particular set.
HOW DO YOU USE THE KIT?
The video below demonstrates how to use this set after initial vascular access has been established with a micropuncutre kit.
Page Updated: 03.03.2019